Forum home
›
Plants
Seed grown Wisteria finally in flower - Hooray!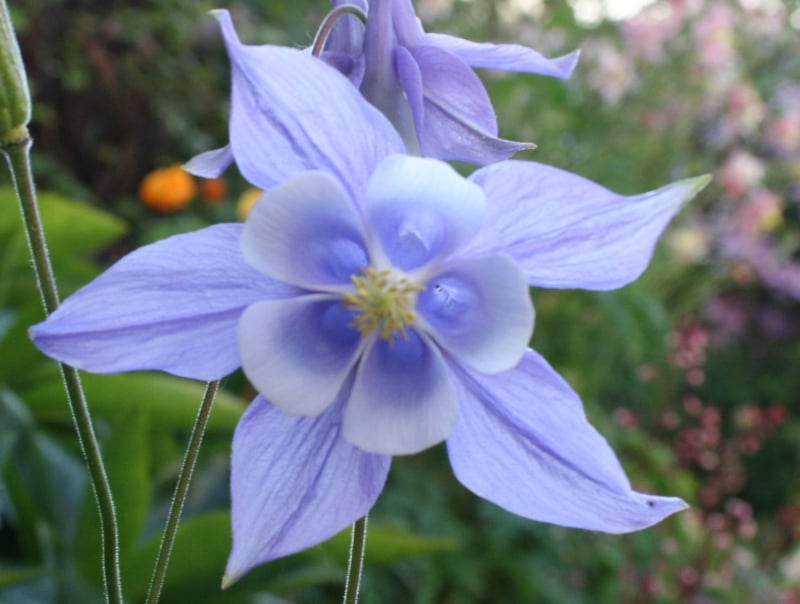 BobTheGardener
Leics
Posts: 6,475
✭
Hi all, after replying to a recent thread I just noticed a Wisteria I grew from seed about 15 years ago has finally decided to flower! I expected it to take at least 5-7 years, but just goes to show how reticent they can be!
Only one flower bud though - hope it doesn't fall off and that next year brings more!

A trowel in the hand is worth a thousand lost under a bush.