Forum home
›
Plants
Too cold for jasmine?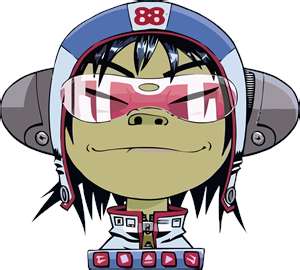 Supernoodle
Posts: 954
Hi,
new pergola noes erected. I'd like to grow Jasmine climbing up one of the posts but concerned that plant details seem to say not completely hardy and advise growing against wall.  
So wondering if I should stick to a rose/honeysuckle/clematis combo on the pergola and leave the jasmine on the short list for the wall space.
I'm norfolk so we do get cold here.  Although not much rain.
Ta, Noodle