Forum home
›
Problem solving
Oops!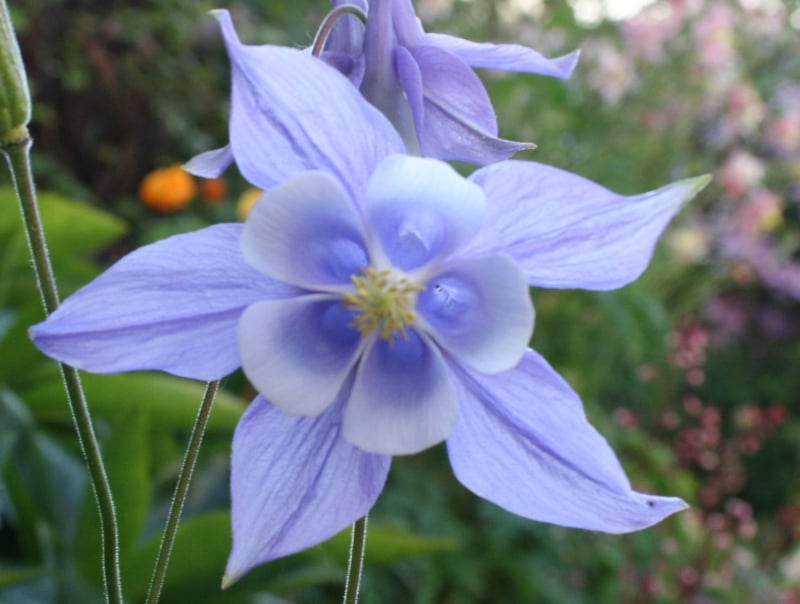 BobTheGardener
Leics
Posts: 6,357
Hi all,
I put up my new 4x2m polytunnel a couple of weeks ago and haven't looked inside since. The ground was clear when I erected it..
At least I know it's working! Definitely now have a job for when the rain comes later today!

A trowel in the hand is worth a thousand lost under a bush.