Forum home
›
Fruit & veg
Avocado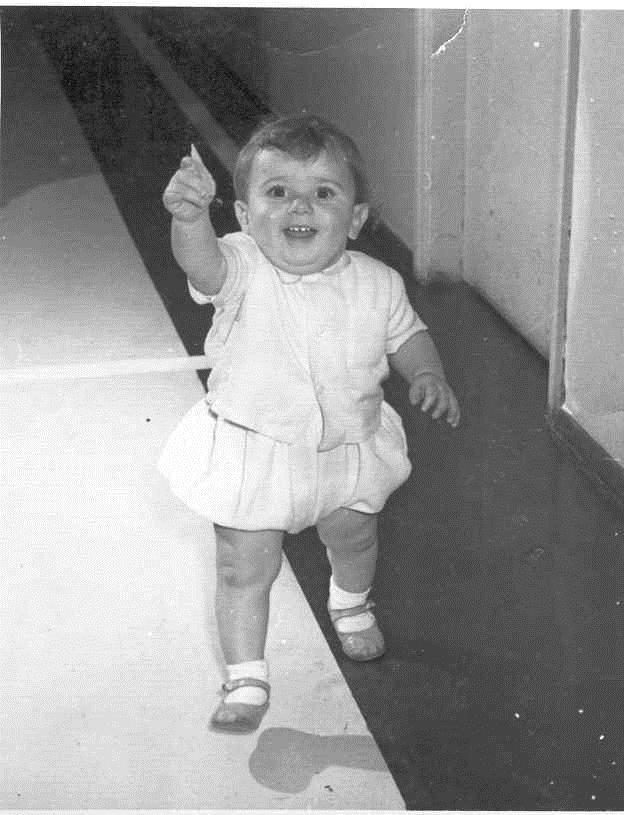 Steve 309
Posts: 2,754
New formula for growing an avocado from seed:
1. Remove seed from avocado and eat the flesh, preferably with a nice vinaigrette sauce
2. Discard avocado seed to compost heap
3. Leave for several months (this was not a particularly efficiently-run garden)
4. Turn compost heap and recover seed, accidentally damaging it in the process
5. Pot up and await developments
Any thoughts?