Forum home
›
Plants
Arum lily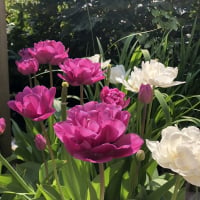 Danielm2323
Posts: 61
Hi iv recently put a arum lily in my pond and just wondering if it will survive?
Its in a aquatic basket and the top half of the plant is out the water
Also when winter comes am I best to lift it out the pond and put it in the shed till spring? 
Any help will be greatly appreciated.