Forum home
›
Fruit & veg
carrot fly & pests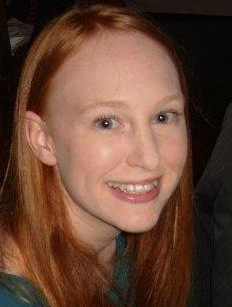 kassie green
Posts: 55
Hi all,
as i am container gardening for my fruit and veg will this have an a more increased risk on certain pests attacking crops. Should i invest in some fine insect mesh to cover crops? 
This is my first time, so im not too sure how likely it will be to have crops attacked my pests. My only experience is with aphids!
Does it depend on location? and how open you are? for example and large fields and gardens more likely to have higher pest problems?