Forum home
›
Fruit & veg
Fruit and veg growing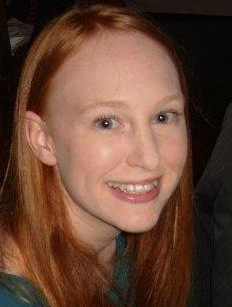 kassie green
Posts: 55
Hi all, 
i'm hoping you can help me answer some questions which i cannot seem to find the answers too online.
I am starting to grow my own few plants for the first time this year. I am limited on space so i'm going to be doing it all in containers. 
The one thing i'm having trouble finding out is wether i can grow runner beans in a reusable tomato grow bag like this
 The bags measures: 16.5" x 14" 
I have bought 2 already to put my tomato plants in them. 
If they are big enough to use, how many runner beans per bag?
Thanks
Kassie