Forum home
›
Talkback
Can you pile on a potato plant that's 20inches high?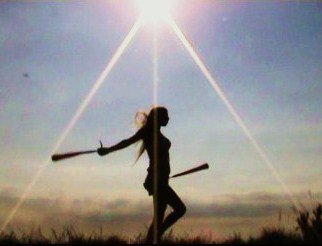 Mel Mcbride
Posts: 112
Hello,
I've read to pile on roughly 6cm every 20cm. Is it still ok to pile on to the plant when its been left this long? Does there come a time when it's too late to pile up?
I only have room to pile 5 inches on, can I do them all in one go given the entire plant is 20?
It's first leaves sprouted in January, if that means anything. Early planting for me, but this thing had sprouted legs (and arms) in my cupboard! It looked like it was going to die, half shriveled up, but it's done really well. Looks extremely healthy now.
Thanks in advance, I realize this is probably a dumb question~ But I need to check as this is my first year piling up and I don't want to harm a decent plant.