Forum home
›
Fruit & veg
Does piling up potatoes make that much difference?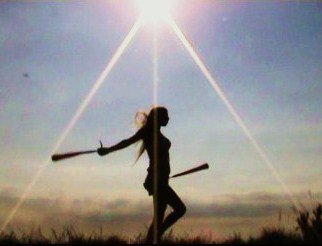 Mel Mcbride
Posts: 114
Can you give me a direct comparison with baby potatoes? I've only ever grown them in pots, placing them at a shallow depth and leaving them to do their thing.

I get just over 1k of spuds per spud. Is it possible to get MORE than I am from a single spud by piling up? If so, is it a great deal of difference? How far can you push a potato plant?
I use large pots, the growth span on the potatoes never fills the pot, so they aren't limited, I think I'm getting as much as you can doing it the way I have been.
Here's a typical crop from growing in deep pots, and the actual spuds I use.
ALSO - If you grow different types of spuds, could you share with me the yeild you get from them. I've been mostly eating these spuds for years now, but they're a bit small for a sunday roast.