Forum home
›
Wildlife gardening
Steel mesh covering wildlife pond?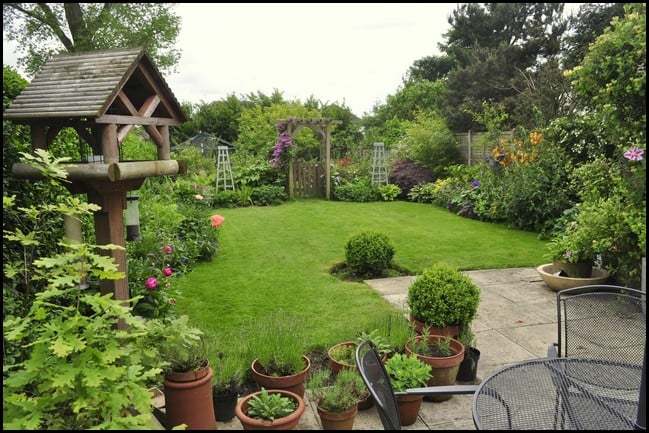 LeadFarmer
Posts: 1,246
I hope to finish off building my wildlife pond this year, and to make it child safe I was thinking of laying a steel reinforcing re-bar mesh grid over the top, or possibly just underneath the water level.
Would this steel grid cause any reaction with the water? Would it be ok to use galvanised steel? My pond is roughly circular and about 6ft diameter.