Forum home
›
Plants
A collection of unknown plants requiring identifying.
Clarington
Posts: 4,949
Evening all. I've been pottering around the garden and have found several plants I want to split up and donate to the flooded gardens champaign if they don't fit our garden plans.  Unfortunately I've no idea what they are, if they're any good to anyone, and what they need care wise til they are rehomed.
Thank you in advance!
Plant 1.
 Plant 2.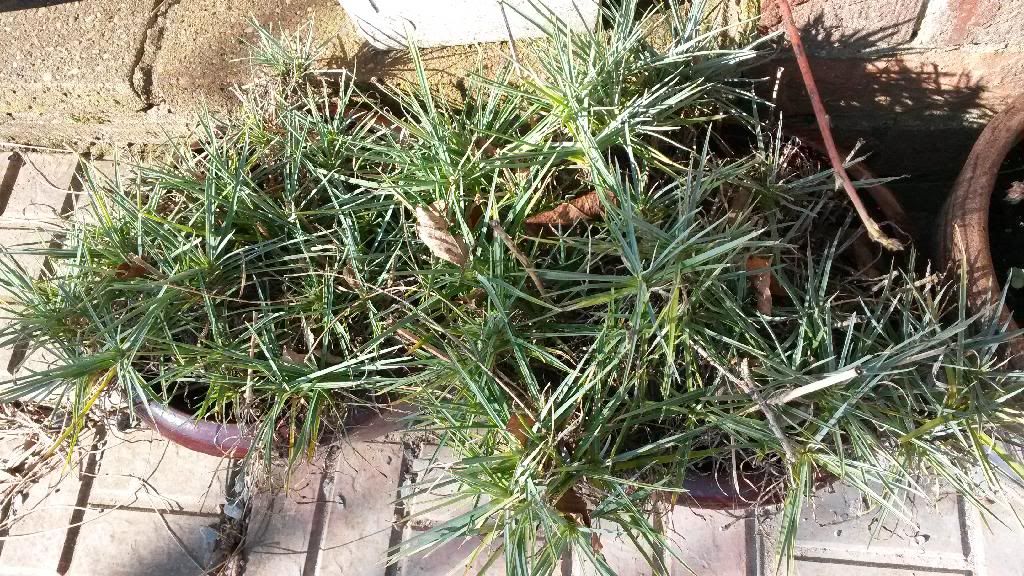 Plant 3.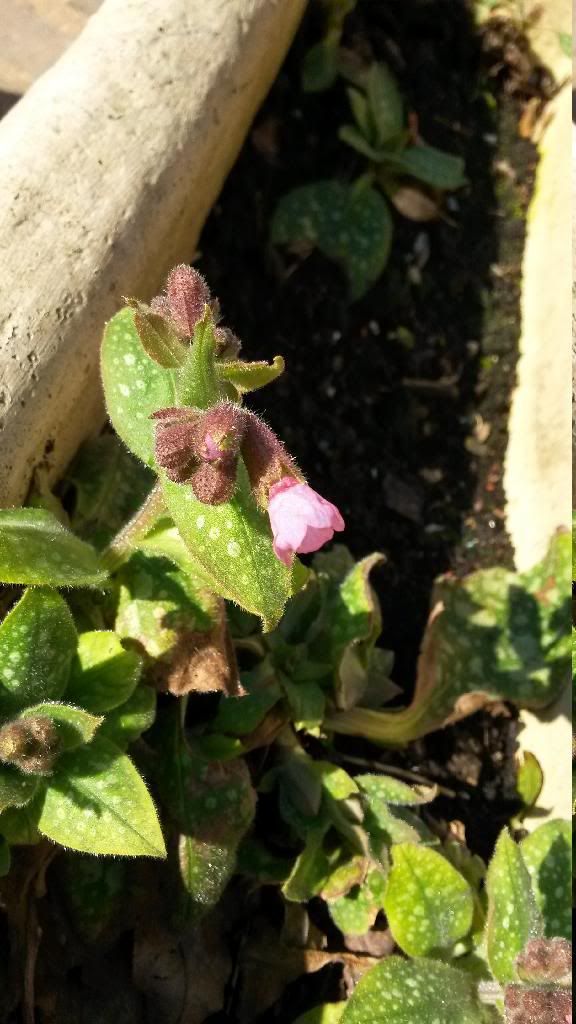 Plant 4.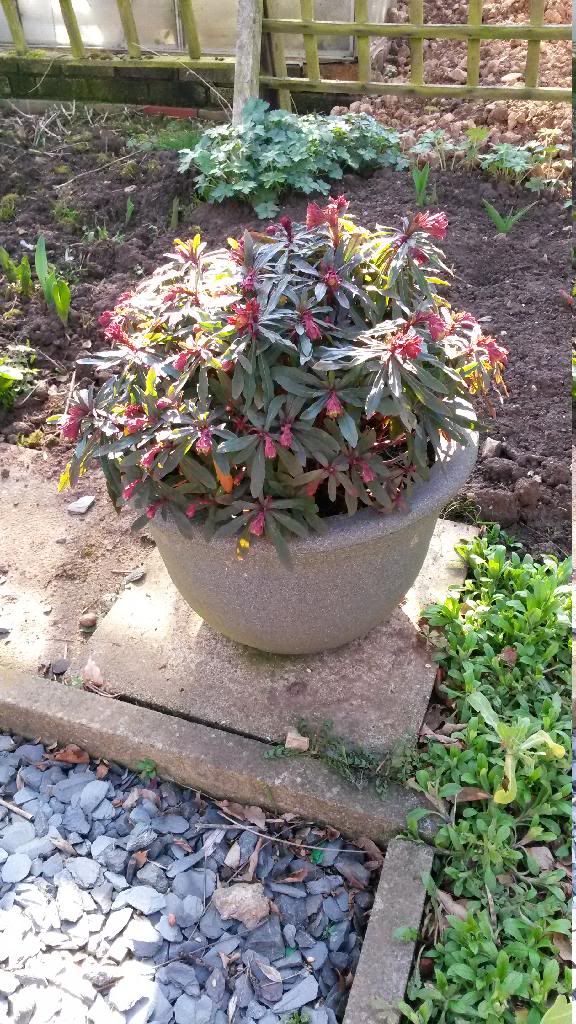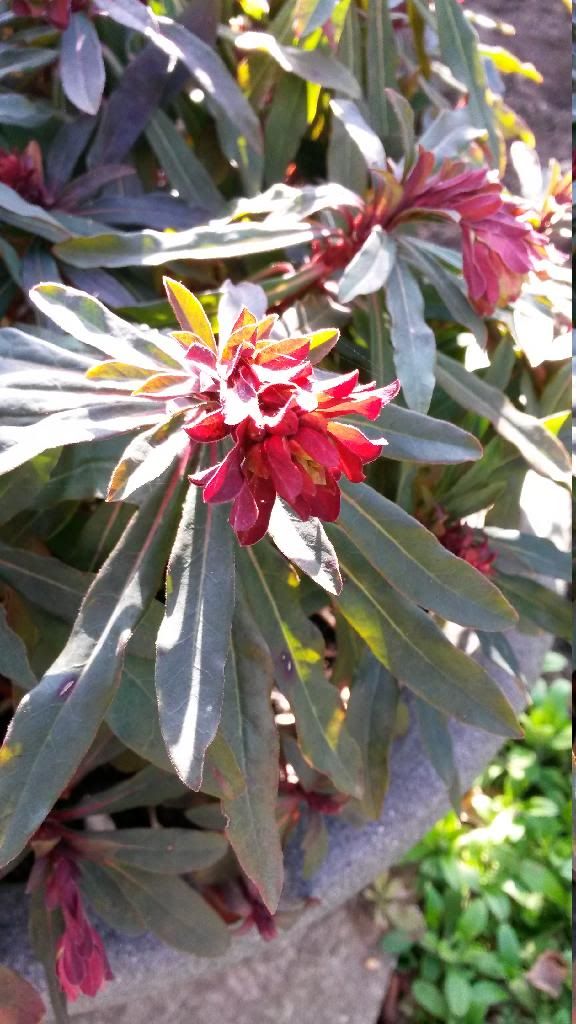 Plant 5.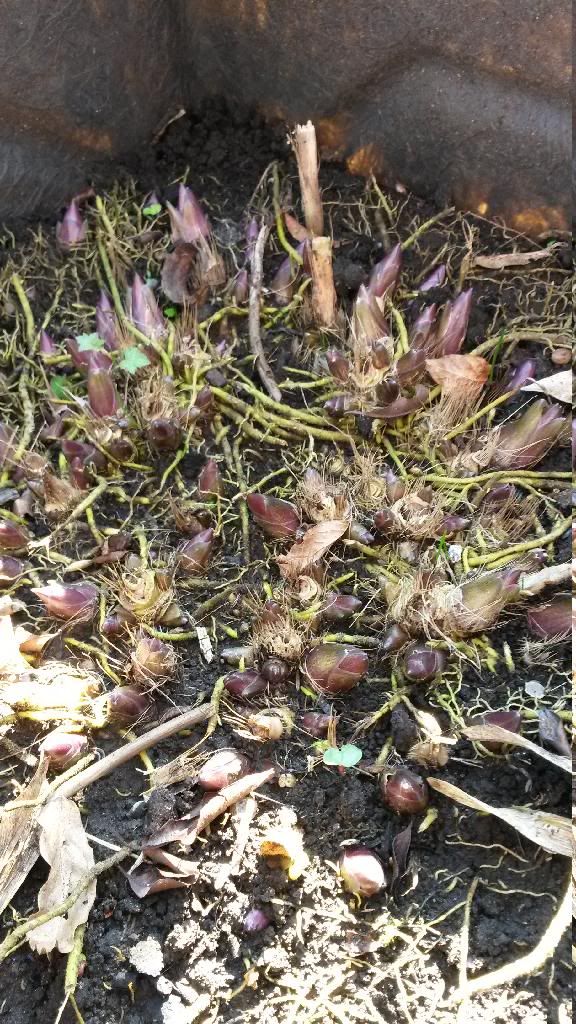 Plant 6.
 Plant 7.
 Plant 8.