Forum home
›
Problem solving
Stagnant rain water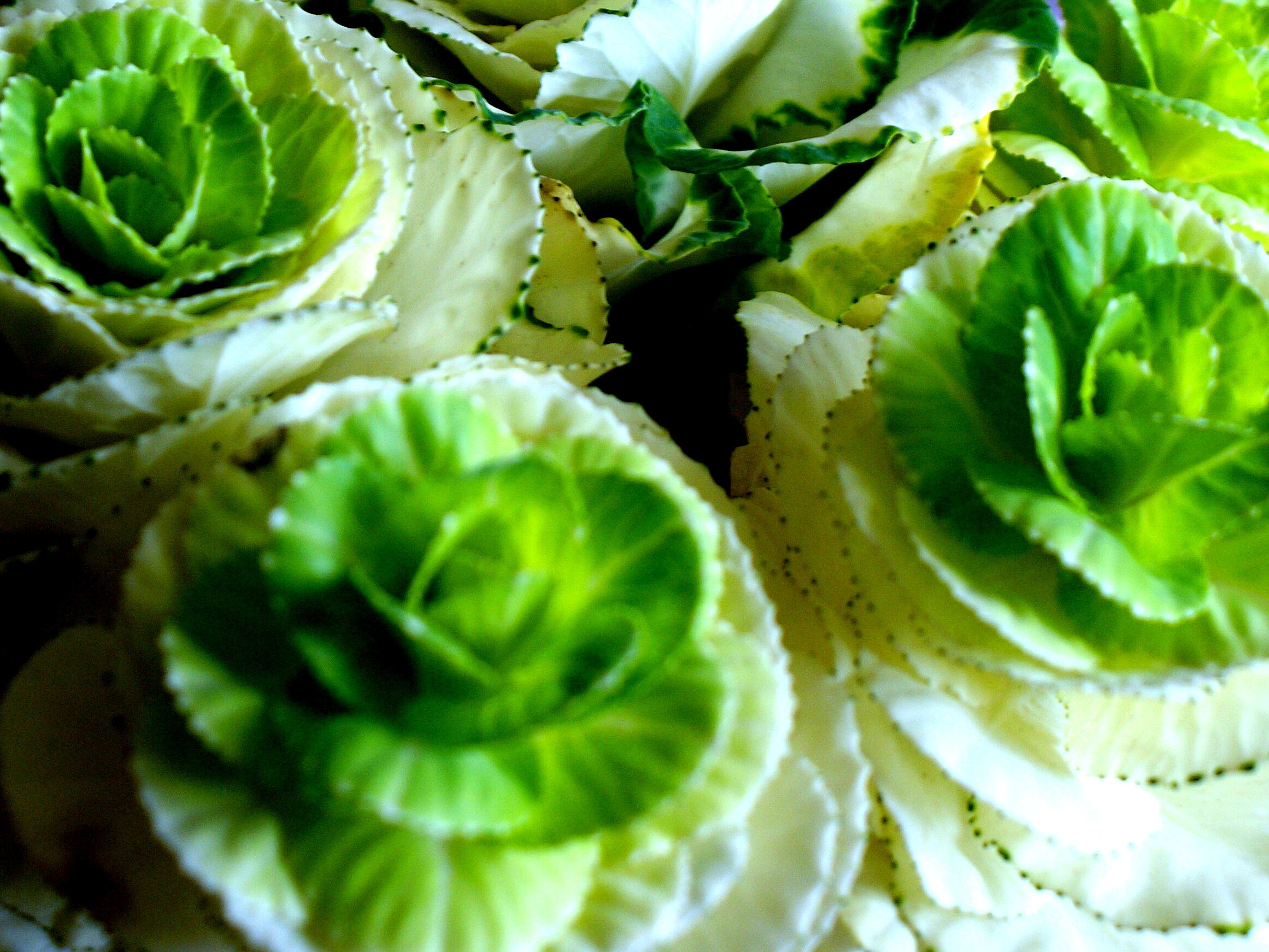 Prasanna
Posts: 14
Hi all, new member here!
Wondering if someone could please help with a new problem. Just had a patio laid. I requested two planting trenches for some herbs. Unfortunately one of them has water stagnating in it after the heavy rains while the other, about 60cms away, is fine.
I tried digging it out a bit thinking it was hardcore but not so sure as the fork does not appear to hit anything sold. Family suggest that we make it into a water feature but I am not so sure about the hygeine of stagnant water. Does anyone have any ideas on what the problem might be and how I can resolve it? Clay soil. Pic insertedThank you very much.