Forum home
›
The potting shed
Gardeners World 2014 BBC2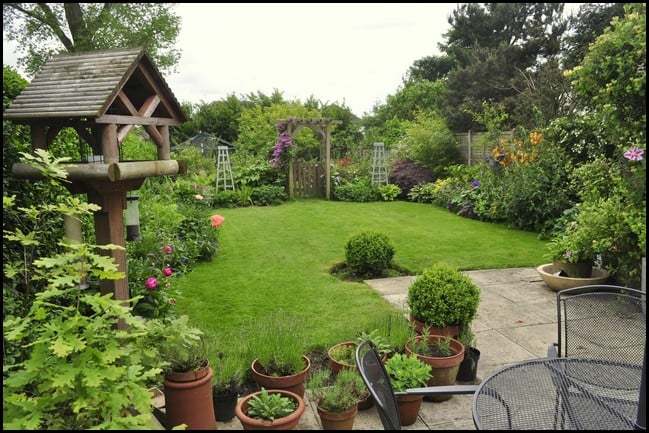 LeadFarmer
Posts: 1,464
GW returns tonight @ 8:30pm BBC2.
For some reason I've just done a random search on google to see when it would be returning, only to discover its on tonight! I could so easily have missed it as I've not seen any reference to its return on TV.
Looking forward to it.