Forum home
›
Plants
First day of (meteorological) Spring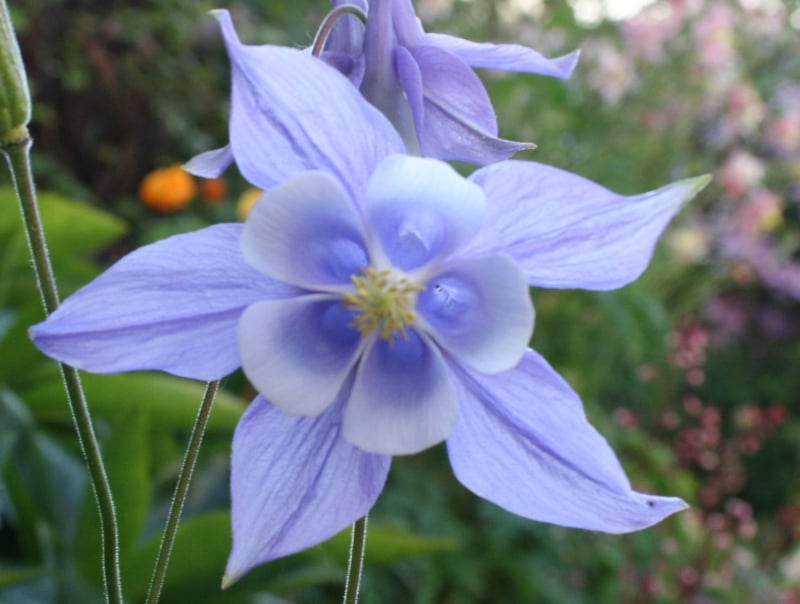 BobTheGardener
Posts: 11,391
Hi all, my garden isn't as advanced as many I see photo's of here, but took a look this morning and it's definitely woken up!  It was only the 3rd or 4th frost I've had since Autumn and went down to -2.5C last night.  The plants didn't seem to mind though!
New bed 1:
New bed 2:
New bed 3:
Back garden 1:
Back garden 2:
Plenty to do, so back outside now!

A trowel in the hand is worth a thousand lost under a bush.