Forum home
›
Plants
Evergreen Grass With Purple Flowers In Summer
Clarington
Posts: 4,949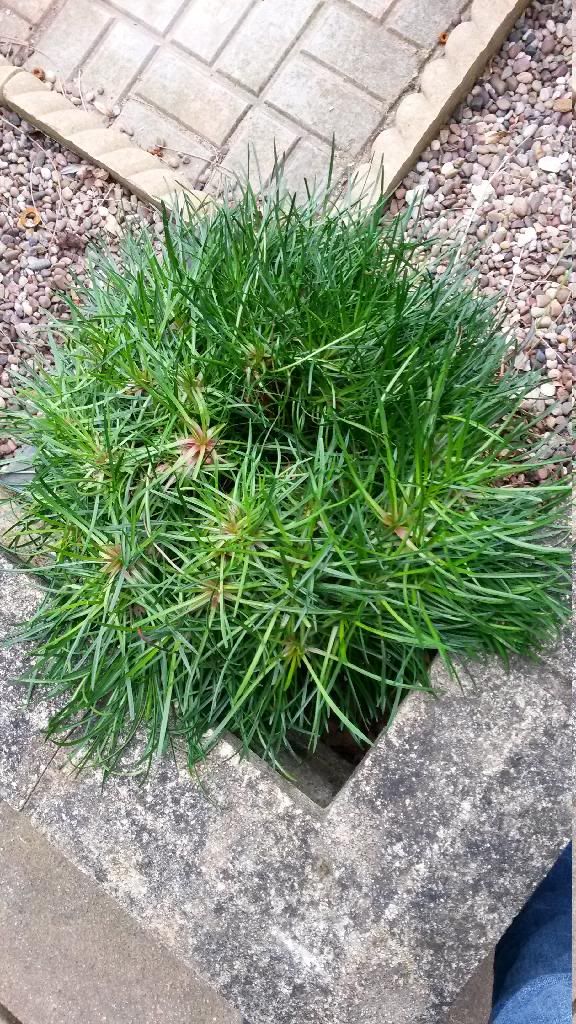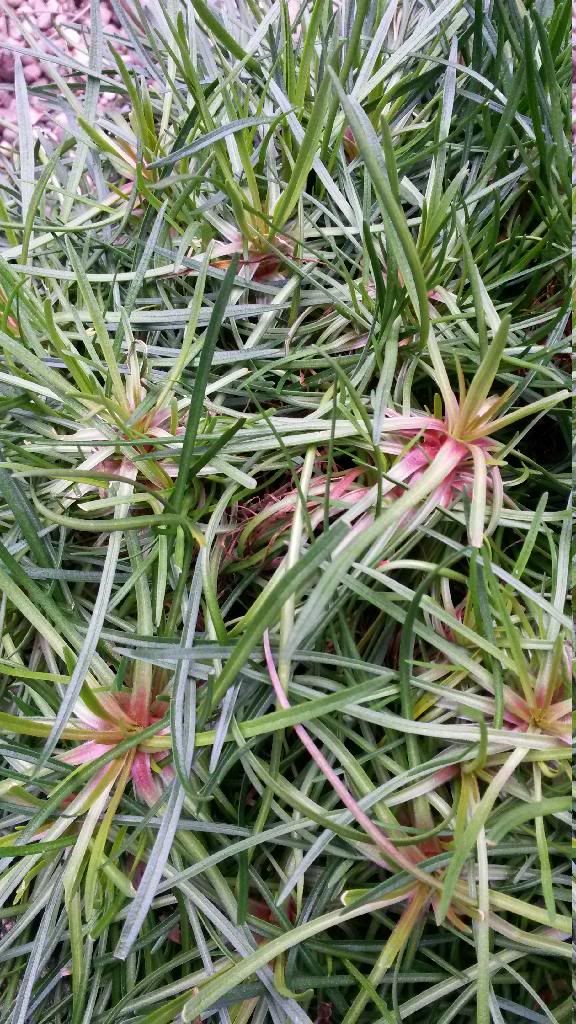 I brought this plant two Augusts ago and plonked it in a pot that you can now see its getting far too big for! When I brought it it was flowering purple / pink little flowers in balls - similar to chives.
Now I made a point of sinking all the plant labels into the soil with the plant so this situation wouldn't happen - but try as I might I just can't find the label for this one!
I need to repot it (don't know whether it'd be better off in the ground) and would like to know whether I could divide it somehow. If anyone could identify it so I could research what it likes / dislikes before I get the trowel out I'd be terribly grateful!