Forum home
›
Fruit & veg
Tomato Varieties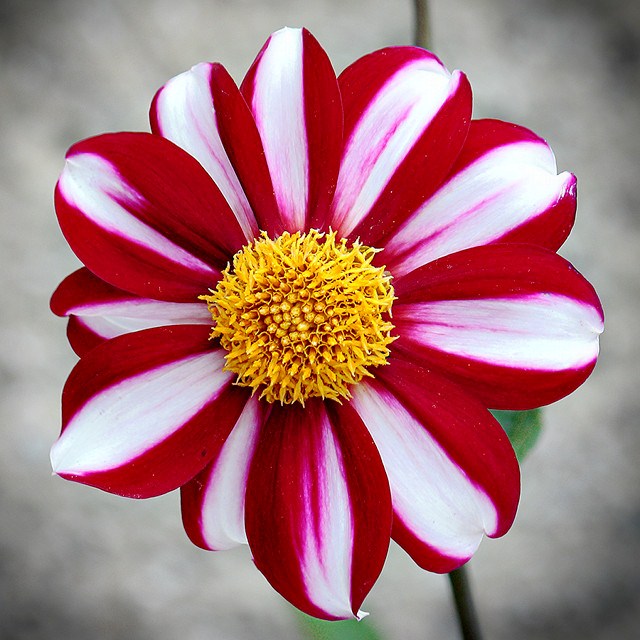 Tomsk
Posts: 204
Lidl are currently stocking a load of flower and fruit/veg seeds.
They have a few cherry varieties, but their normal sized ones are Moneymaker, Marmande and Harzfeuer.
I only grew tomatoes once before, and that was by accident, so can anyone tell me what the differences between these are in terms of how well they'll grow in London, and taste?
I'll eat them mainly cooked (fried, pizzas, pasta sauces and possibly soup if I have space to grow enough) but also in summer salads.
I thought of taking a supermarket tomato I like the taste of, scooping out the seeds and trying to grow that, but most of them seem to be grown in Spain, so I'm not sure if they'll grow well here. The 'normal' and baby plum tomatoes that grew by accident last year (from scraps thrown into a compost bin) certainly weren't as juicy, nice-tasting or developed as whatever supermarket fruits they grew from.
Also, is now the right time to be planting seeds?