Forum home
›
Fruit & veg
Cheap veg seeds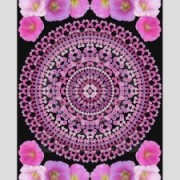 hollie hock
Posts: 3,293
Hello everyone, been looking at some cheap aldi veg seeds, are they worth buying? I've got a decent size veg plot this year for the first time, grew a little last year, but don't want to waste my time with a cheap seed for not much return.
I was pleased with my wilko courgettes but I grew them in pots and they did seem to run out of stem
I'm looking to grow runner beans, mange tou, courgettes and maybe things like leeks, brussels sprouts, beetroot?
Thanks