Forum home
›
Plants
Ornamental grass seed?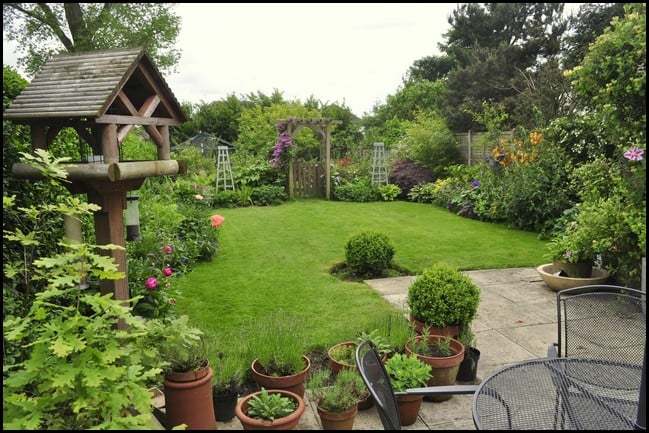 LeadFarmer
Posts: 1,290
I'm looking at laying a nice ornamental/bowling green lawn in my garden and was wondering if anyone could recommend any seed specialists to buy from?
I accept this type of lawn is higher maintenance, but I'm prepared for that  I'm spending the next few weeks researching and then getting the soil prepared. I've even bought a nice cylinder mower in advance. 
Any tips/advice great fully received.