Forum home
›
Tools and techniques
DIY heated propagator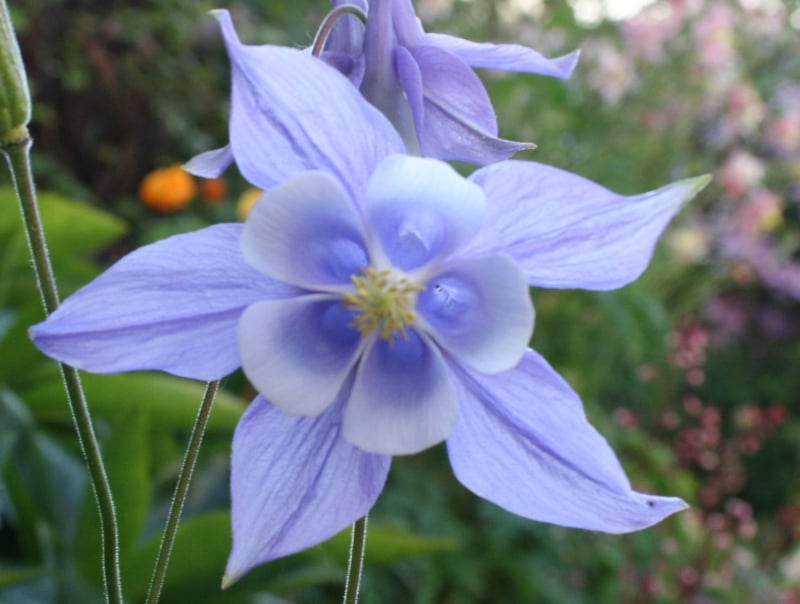 BobTheGardener
Posts: 11,391
Hi all, over the next couple of weekends I'm building a heated propagator from various bits of wood etc which I have left over from other projects around the house and garden and will post photos as I go.  Feel free to ask any questions if this sort of thing interests you.

Today I made the base from left-over decking boards and some outdoor-grade plywood I happened to have:
Screwed together using stainless steel screws and painted with clear wood preserver before being put into the greenhouse overnight to dry.
A trowel in the hand is worth a thousand lost under a bush.