Forum home
›
Wildlife gardening
Cost of bird food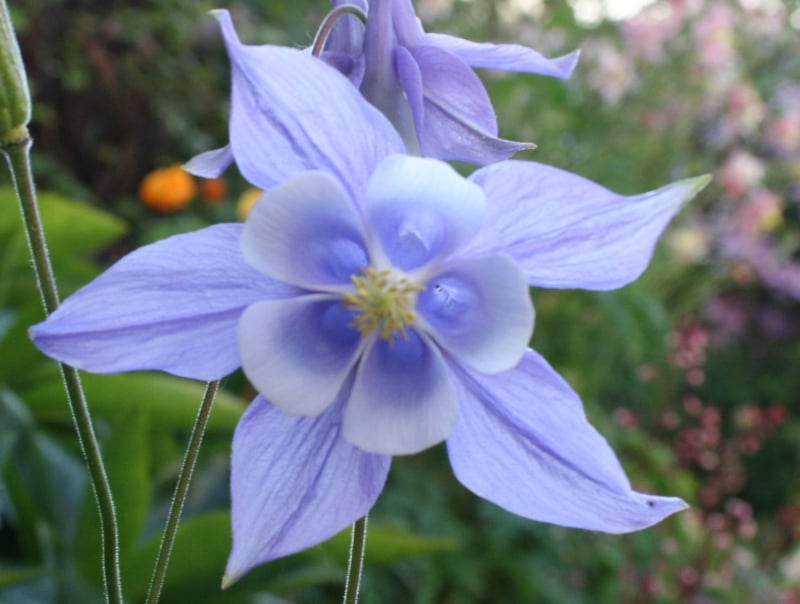 BobTheGardener
Leicestershire, UK
Posts: 11,391
Hi all, I know there have been a lot of threads over the years about feeding birds but after recently buying some birdfood in bulk, I couldn't believe the difference in costs compared to buying from the supermarket (where I normally get it) so thought I'd share! These are just some examples:
20kg sunflower hearts £24 - supermarket £60, saving £36
20kg wild bird seed husk free £22 - supermarket 'no mess' £80, saving £58
5kg dried mealworms £42 - supermarket £150 (!!!), saving £108
No doubt some stores/supermarkets have better prices than those above, but many of their prices are just unbelievable - take the meal worms for example - Asda charge £3 for just 100g, that's £30 per kg!
A trowel in the hand is worth a thousand lost under a bush.