Forum home
›
Plants
Planting suggestions for new path?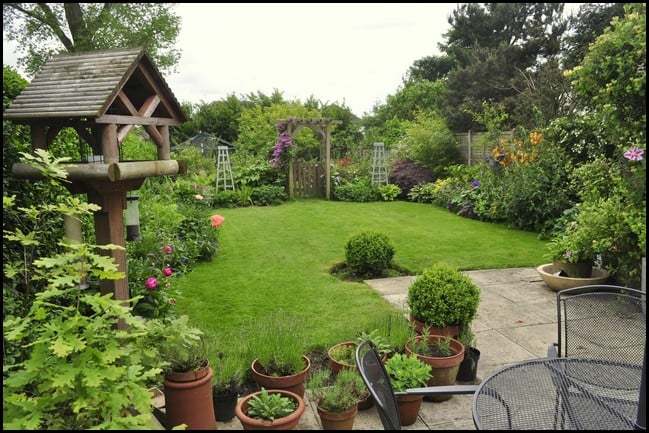 LeadFarmer
Posts: 1,246
Im looking for suggestions please for planting up by the side of a new path Im making, It will be about 25 ft long by 3ft wide, and will the main path from the patio leading to my greenhouse, so will be used daily. My garden is south facing and is clay soil.
My first choice was lavender but it doesn't grow too well in my garden, so now I'm thinking maybe Ladys Mantle as this does tend to grow well for me, but id like to blend other plants into this. White eraniums may work well? Scent would be nice, but visual impact is more important to me.
Any ideas please?