Forum home
›
Tools and techniques
Best greenhouse irrigation method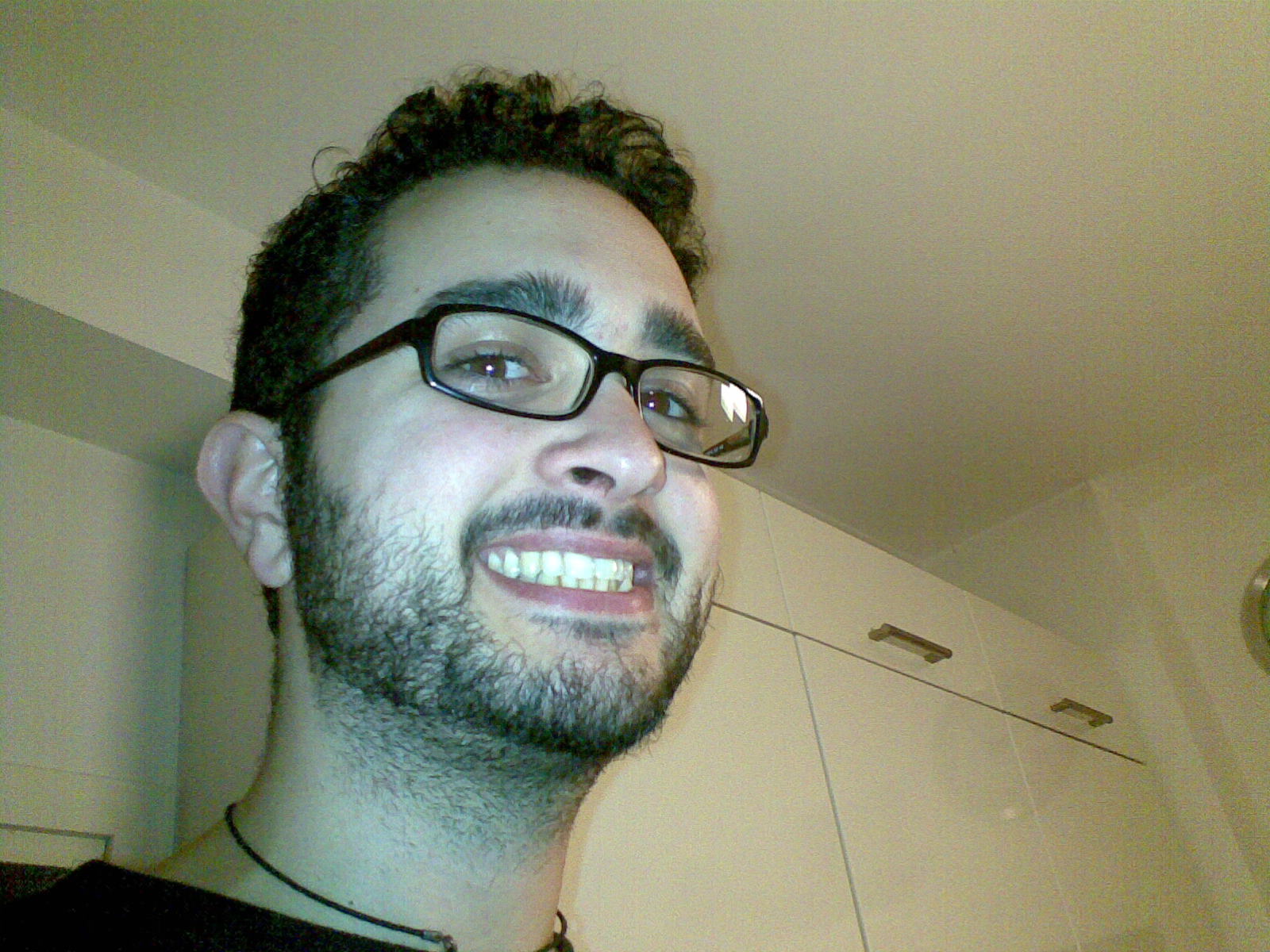 Marco
Posts: 1
Hello everybody, my name is Marco and I am very happy to be part of this gardeners community.
I am ready to build my greenhouse, but I am still thinking about the most suitable irrigation method to use. The greenhouse is very small, about 2.5x2.5 meters and 2meters high and will serve the purpose of growing flowers and other ornamental plants from seeds in a safe enviroment where temperature and water are optimal for their growth.
I read a lot of articles about irrigation methods that are used in greenhouses, but I am not sure about which one is most suitable for me; the most popular method seems to be drip irrigation, but I am not sure about using it, I am worried about the amount of water actually used by plants and the amount of water wasted (and dangerous because keeps soil moisture level too high). Not so frequent is the use of a fog system that irrorates plant from the ceiling to the ground, this one seems to be better (less water used).
What do you suggest?What are you using in yours?
Do you use a timer or other sorts of controllers?
Any suggestion will be welcome.Thank you very much.