Forum home
›
Wildlife gardening
Bird Feeders on the allotment?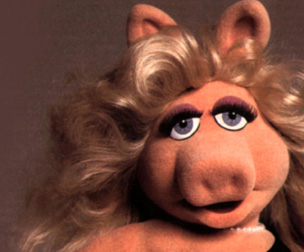 Twinklekat
Posts: 2
Hello

After a shakey start with a Landshare plot I've just managed to move to my own council allotment plot

I am so thrilled even though it's an overgrown disaster at the moment but it will be so satisfying to tame it. My question is, is it ok to put bird feeders on an allotment or will it bring the birds to eat the fruits? I noticed that my neighbour has got a feeder up and it was proving very popular with the birds this morning.
I would love to feed them but should I ?