Forum home
›
Problem solving
Compost ingredients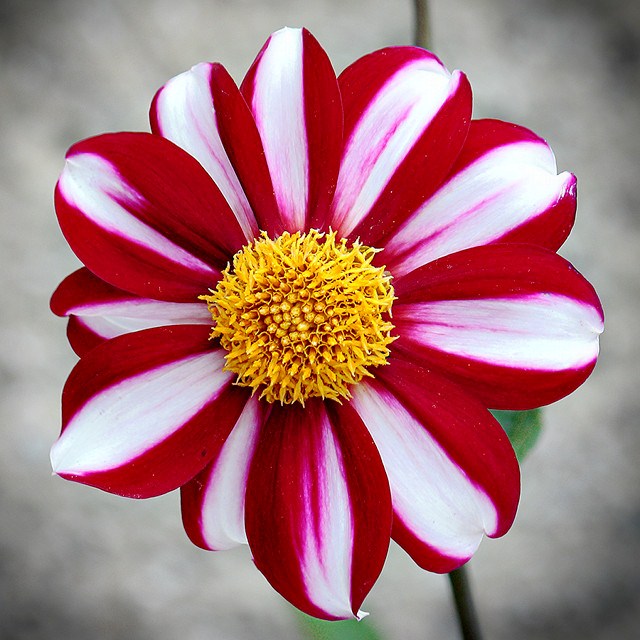 Tomsk
Posts: 204
I have a small compost bin and produce more food and garden waste each year than I need for compost.
So, as I can afford to be fussy, what should I throw in and what can I put in the bins for the council to take away?
I have a steady stream of vegetable peelings, off-cuts and stale stuff, which I assume is very good for compost? But I also trim back some climbers on a fence and end up with a couple of wheelie bins worth every year. There are also dead shoots from perennial bulbs and seeds, dahlia bushes, rosemary cuttings, etc.
Should I leave the climbers out, in favour of the vegetables and bulb shoots, or is it all as good for the soil?
Also, are tree leaves good for compost? Is it worth gathering up fallen leaves in the autumn/winter to add to my compost bin, or is vegetable matter best?