Forum home
›
Talkback
composting packaging- green wotsits?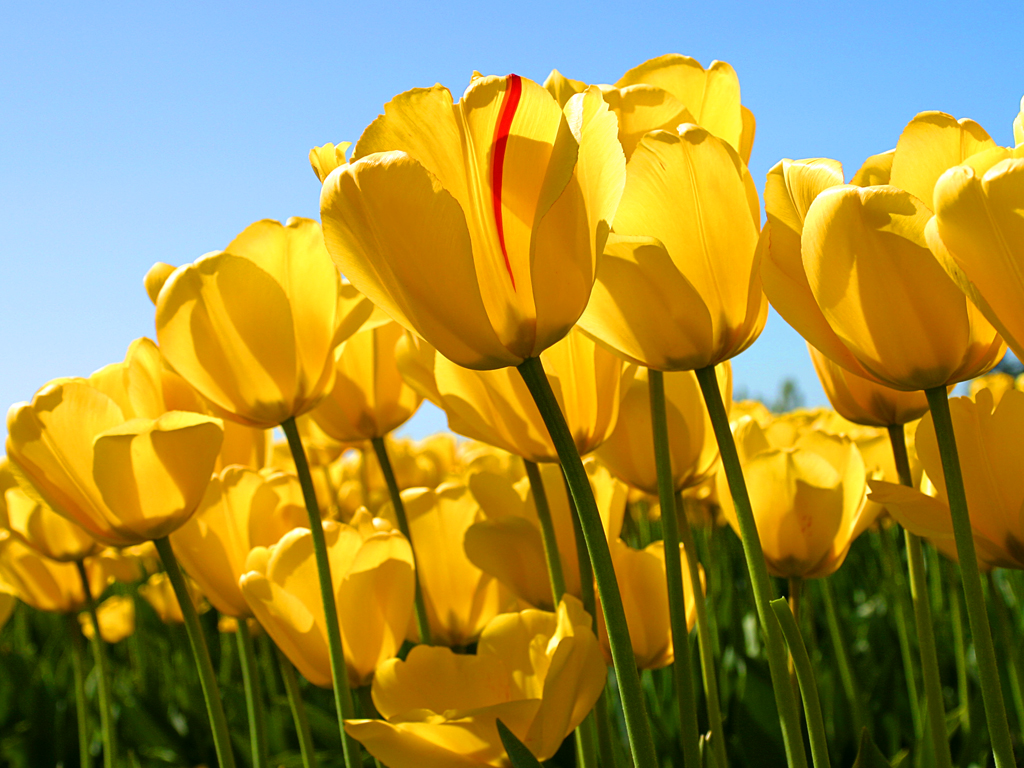 sthlndngrower
Posts: 154
Hi,
doing some Christmas shopping online and some items have arrives in a box cushioned in light green foamy things that look a bit like the corn snack wotsits.
I'm not sure what these are made, but just wondered if anyone knows the things I mean and whether or not they can go in the compost?
PS-I will try calling the company it came from on Monday to see if they know, but in the meantime thought it'd be worthwhile throwing the question to you knowledgeable folks here.