Forum home
›
Tools and techniques
Bottle propagator (see photo).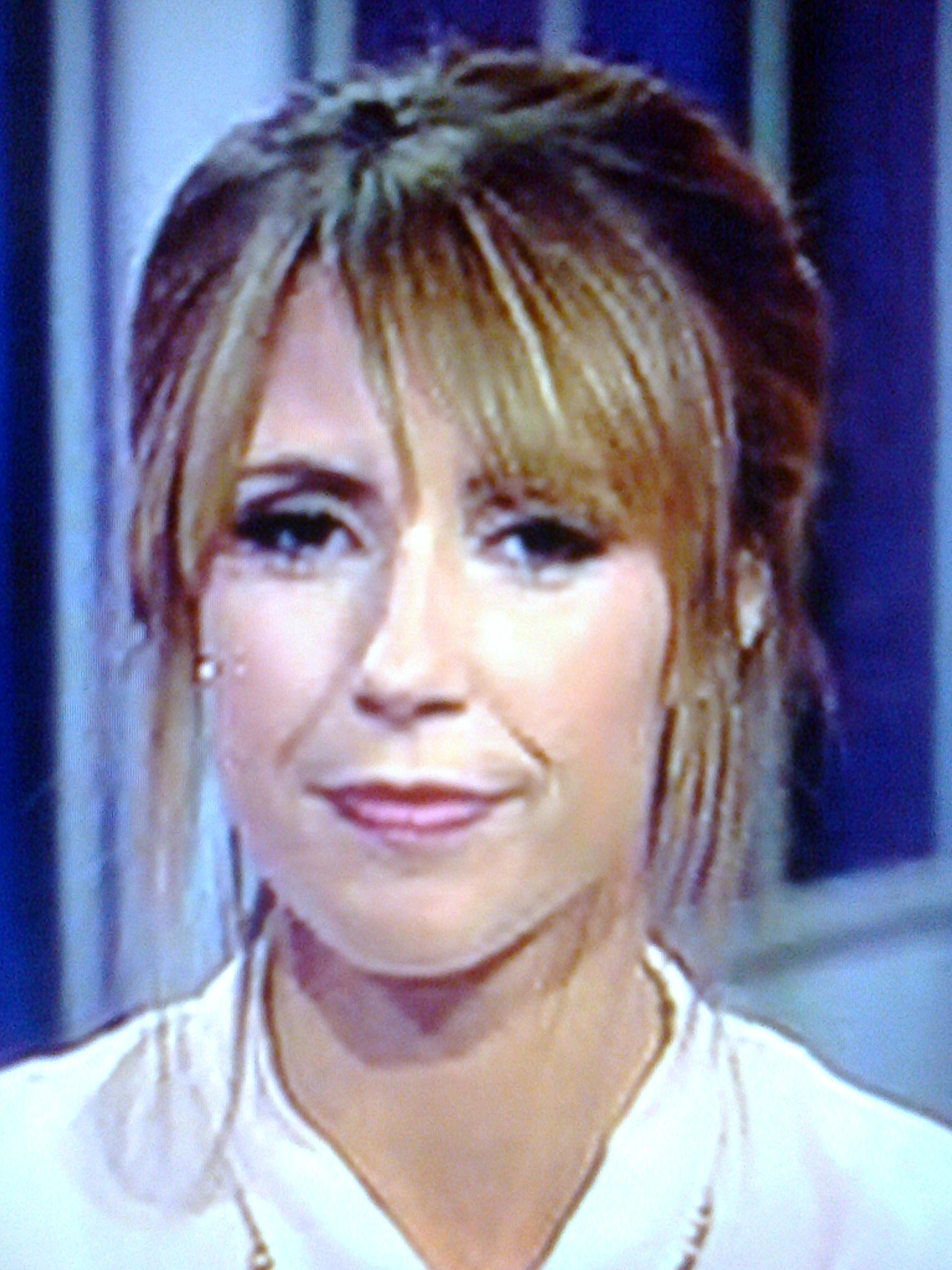 young codger
Posts: 543
I was thinking of a way of how to "get ahead" with my attempt at growing a couple of sunflowers. After germinating a couple of seeds in tiny pots (covered with a plastic coin bag & rubber band until germination), I came up with the idea of a placing the pots inside a clear plastic bottle. The seedling in the photo is about 3" tall, so hopefully I have a bit of a start as we are only in December.
These bottles can be slit lengthways and used as horizontal propagators to start a quantity of seeds off early, and can sit on a window sill. Just slit down one side and along the base leaving one side intact to use as the hinge.
I don't drink soft drinks, but simply bought a couple of bottles of 17p value range lemonade just for the bottles, available from most supermarkets. If you want to put the contents to good use, simply buy the coke and use it to get oil off the driveway apparently.
http://i527.photobucket.com/albums/cc353/martindennisuploads/Bottle3.jpg