Forum home
›
Problem solving
Storm damaged willow tree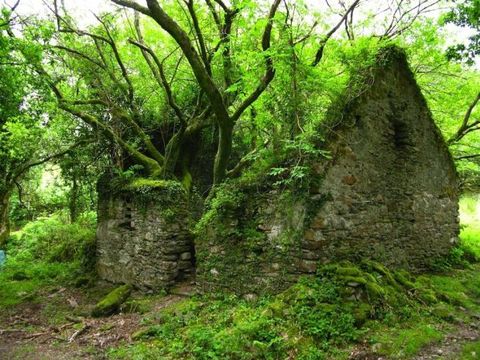 Wayside
Posts: 845
Hi,
I've what I think is a Willow (hornbeam shaped small leaves) that has been growing on a slope and uprooted somewhat during the storm.
Because the tree was unseated, and still swaying in the wind, I've sadly cut the tree back.  I've coppiced it hoping for some regrowth next spring.
I've read that Willow propogates easily.  But I'm not sure if the time is right (it was still in leaf, and has little opening buds towards the tips? ).  Either way I'd like to try and save as much of this pretty tree as possible - by planting it elsewhere in the garden.
I've cut off various lengths, some are thick at about a metre, that I have thrown in the pond.  And another smaller batch of cuttings I've got in a bucket of water.
Do I need to strip back all the leaves?  How long should these cuttings be?  Any advice?  Am I being too optimistic?