Forum home
›
Fruit & veg
Rasperberries Quite Short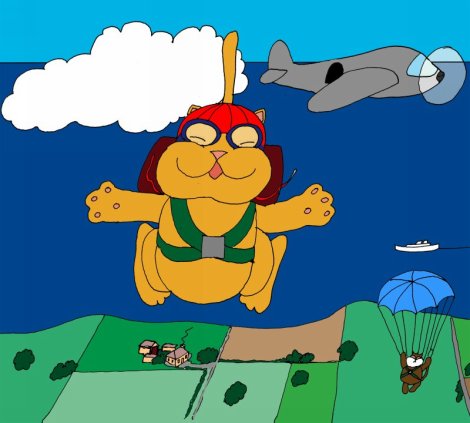 NewBoy2
Bristol
Posts: 1,743
Got my plot 2 years ago and moved some free ranging canes into a neat row just 12 " wide and the canes 9" apart.
?? As they are still producing some fruit are they Autumn ones please
They have produced good fruit but have not really grown more than a few inches higher in 24 months....they are 18" tall
The other canes that are just growing freely on my neighbours plot have bigger fruit and are twice as tall
I think mine  are too close together
Comments / advice please
Everyone is just trying to be Happy.....So lets help Them.