Forum home
›
Garden design
Front garden revamp - before and after photos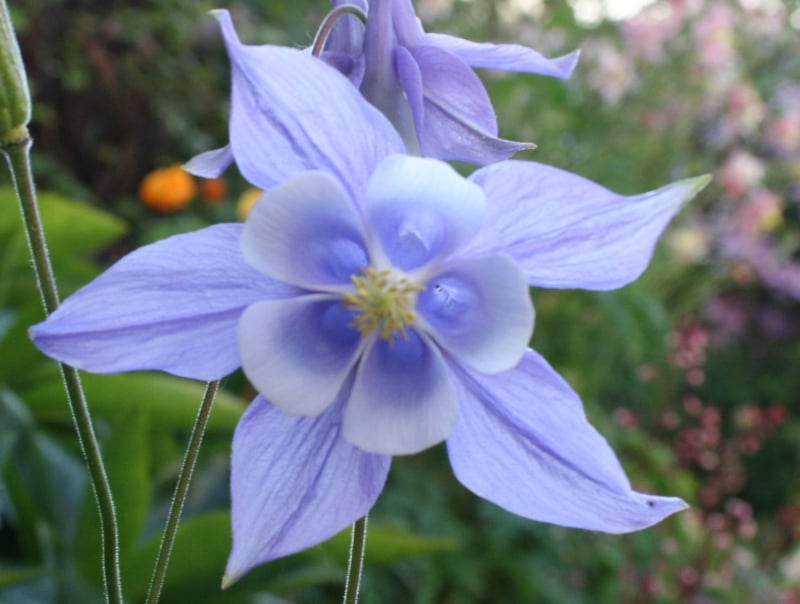 BobTheGardener
Leicestershire, UK
Posts: 7,864
Hi all, In the Summer I decided it was finally time to 're-do' my small front garden and drive. The 30 year old crazy paving layed by the previous owner was beyond repair and the wood (cut from a fallen Ash tree about 15 years ago) which supported my raised beds had finally rotted away. On other threads I promised to post some before and after pics, so here they are.
Before:
During:
After:
I put 2 layers of weed membrane down followed by 2 layers of landscaping fabric to proect against puncture by the blue slate chippings. Next door is infested with ground elder, so needed to make sure that doesn't find its way into my new beds (but it probably will, eventually!)

A trowel in the hand is worth a thousand lost under a bush.