Forum home
›
Tools and techniques
Perennials planting time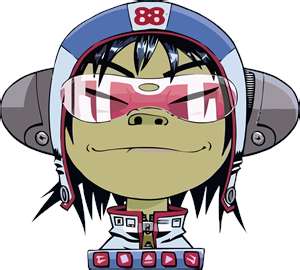 Supernoodle
Posts: 954
Hi, I'm having a path and patio laid in my garden, after which I intend to plant up a few perennials beds.
I was hoping it would be done by now so perfectly in time for autumn planting but it's been delayed.
How late into autumn would it be better to wait til spring? if early Nov should I wait til March?
I'm particularly keen to do the full sun, slightly sloping, south facing site as that's need a lot of water nest year if plants not established. Let's call this site A.
There's two others: B west, part shade. C east, full sun.
Would be grateful for your thoughts on timing and whether you'd think differently for sites A, B and C.
Thanks!