Forum home
›
Plants
planted tulips now, is this OK?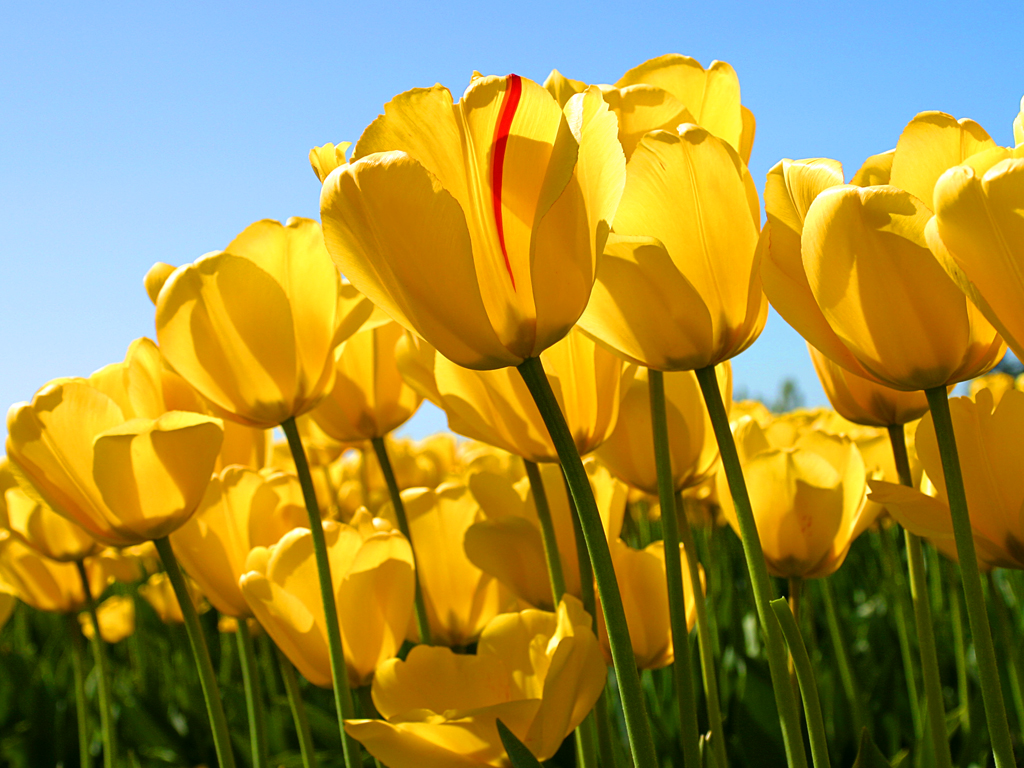 sthlndngrower
Posts: 153
I've spent the afternoon refreshing my pots, fresh bulb compost and some new tulip bulbs. was feeling really pleased with what I'd done until I saw the "what to do now" section.... it recommends buying tulips now but hold off planting until November!
I guess there won't be much harm done, unless they start trying to grown now. is there any other reason not to plant until November?