Forum home
›
Problem solving
What's been eating my shrubs?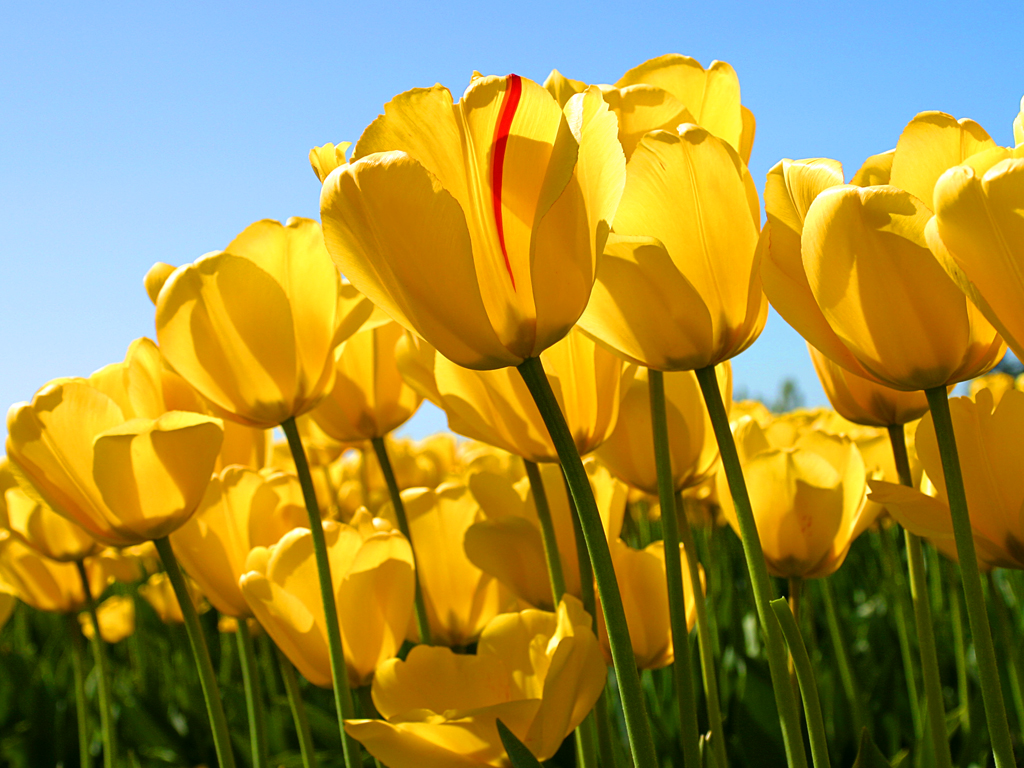 sthlndngrower
Posts: 113
Hi,
Apologies if a simialr post ahs already been replied to... I have searched the site and cannot find a similar question though.
In my front garden a lilac (I think, leaf on left of pic) and several shrubs- I
think hebes. Both of these have a great deal of leaf damage, mostly circular or semi-circuar bits eaten out at the edges. Any idea what causes this and if theere's anything I can do about it?