Forum home
›
Problem solving
Tree stump removal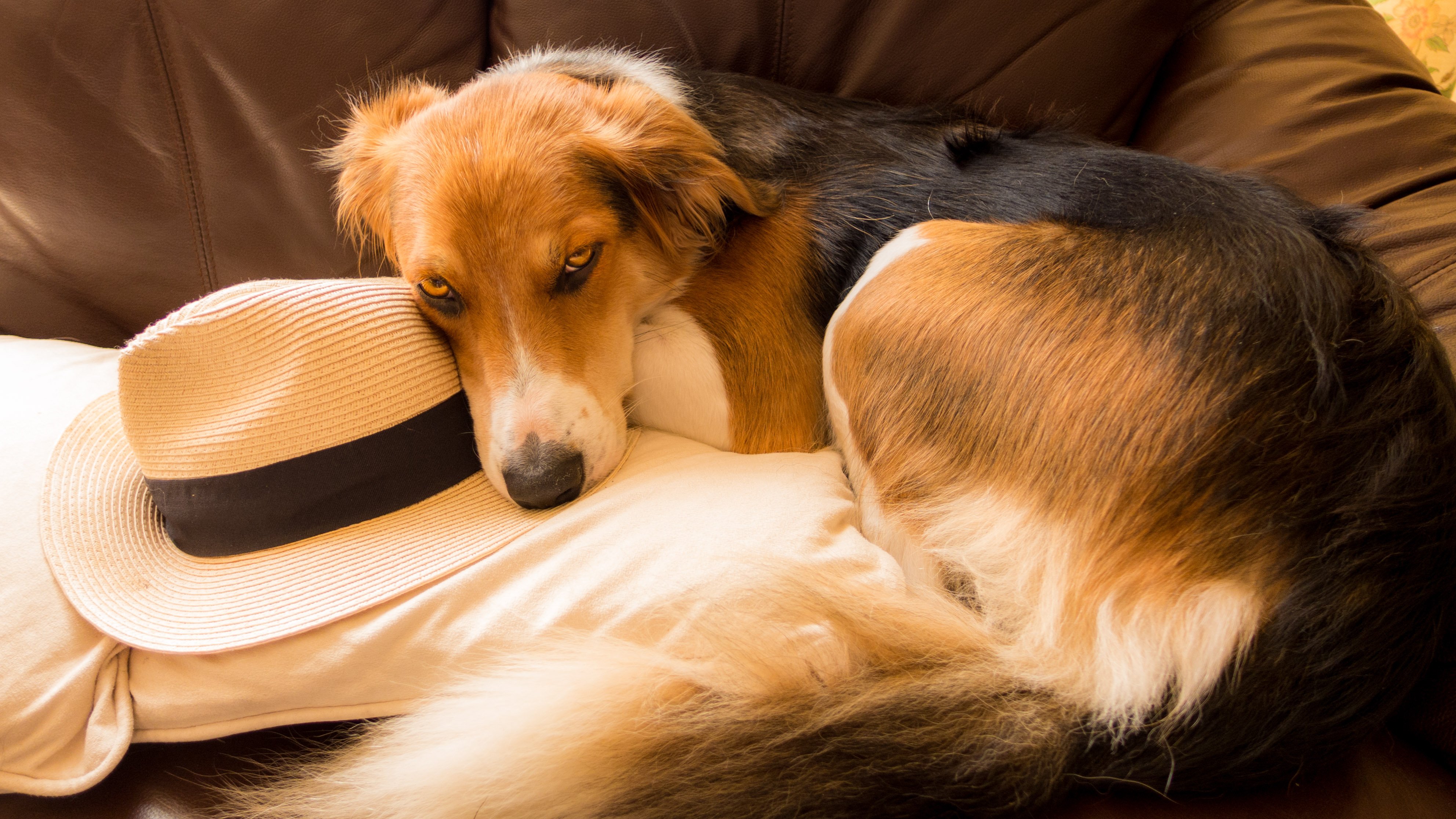 Pete8
Posts: 2,842
About 22 yrs ago I planted a little euclayptus down the garden. When it reached 90' a few yrs ago I had the height reduced by half. This encouraged it to grow even quicker so in march this year I had it cut down completely. I think it cost £3 to buy and £1100 to remove!
The remaining stump at ground level measures 1.6m (~ 5') across and is a big eyesore so was considering getting someone in with a stump grinder.
Does anyone know how effective the stump grinders are? Will I be able to plant over where the stump was or will I still have to wait several years before I can plant anything?
Thanks
Pete
Never put off until tomorrow what you can do today.
Because if you do it today and you like it - you can do it again tomorrow.