Forum home
›
The potting shed
Bizarre news headline of the day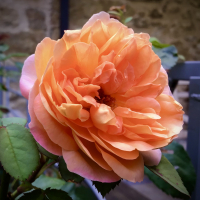 Nollie
Posts: 7,470
Oh the incomprehensible click-baiting and mangling of the English language to fit a headline! Just popped up on my newsfeed..

'Moped rider hits cyclist with cat'

Oh how horrible to use a cat as an offensive weapon! However, it goes on to explain..

'Viral cyclist and cat knocked off bike by 'impatient' moped driver'

So now the cat was on the bike, a casualty not an offensive weapon, but the cyclist has a virus? At least the moped driver was merely 'impatient', so that's alright then.

Turns out the only innocent party was the poor cat!



Mountainous Northern Catalunya, Spain. Hot summers, cold winters.