Forum home
›
Plants
Collecting sunflower seeds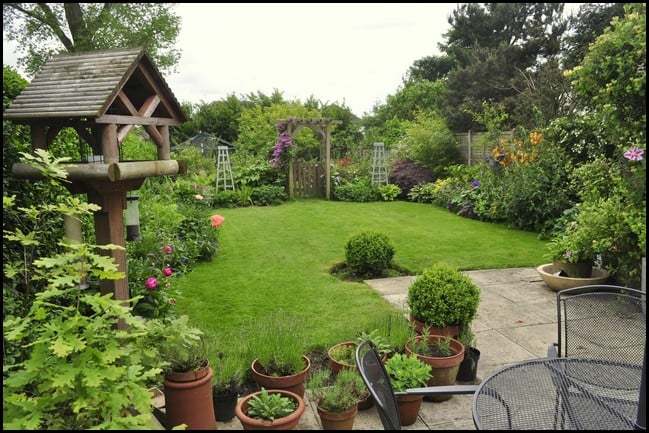 LeadFarmer
Posts: 1,464
This year I grew some of these Velvet Queen sunflowers from seed...
Only one plant had the dark burgundy flowers, with the rest developing these lovely multi headed yellow/orange flowers, which I want to grow again...
Confusingly some websites suggest that Velvet Queen should have the yellow/orange flowers, but some suggest dark burgundy!! I have some seeds left in the pack, but they might grow into dark burgundy flowered plants.
If I collect some seeds from the plants are they likely to grow identical, or revert back to a parent variety?