Forum home
›
The potting shed
Snow damage to garden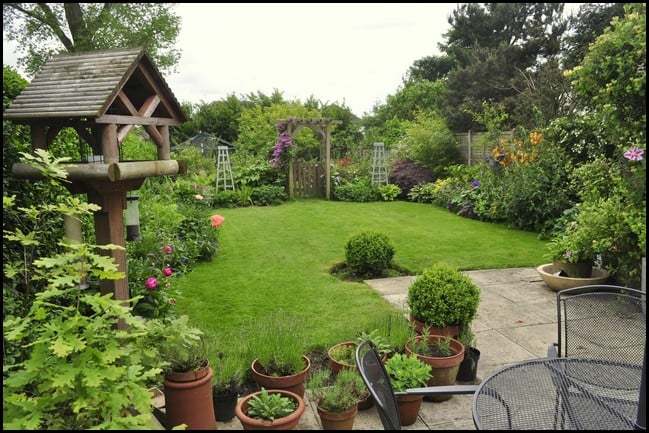 LeadFarmer
Posts: 1,298
Anyone suffered any snow damage to their garden over recent days?
I'm in S.Yorks and it has snowed constantly for a couple of days, the weight of the snow overnight has ripped some branches off a giant Scotts Pine tree in my neighbours garden. The tree is so big the branches overhang onto my garden by at least three meters. They have snapped and fallen onto two of my trees and completely destroyed them, one is a beautiful Amelanchier which is annoying, the other is a holly tree that I planted and get lovely berries in winter.
My Amelanchier...
In addition, some of the branches on my magnolia tree have snapped under the weight of snow, It's probably been there 40+yrs. Might be time to cut it down and replant? Quite devastating in a non serious kind of way.
Snapped magnolia branches drooping to the ground..