Forum home
›
The potting shed
Is there such a thing as a 'quality' hot water bottle?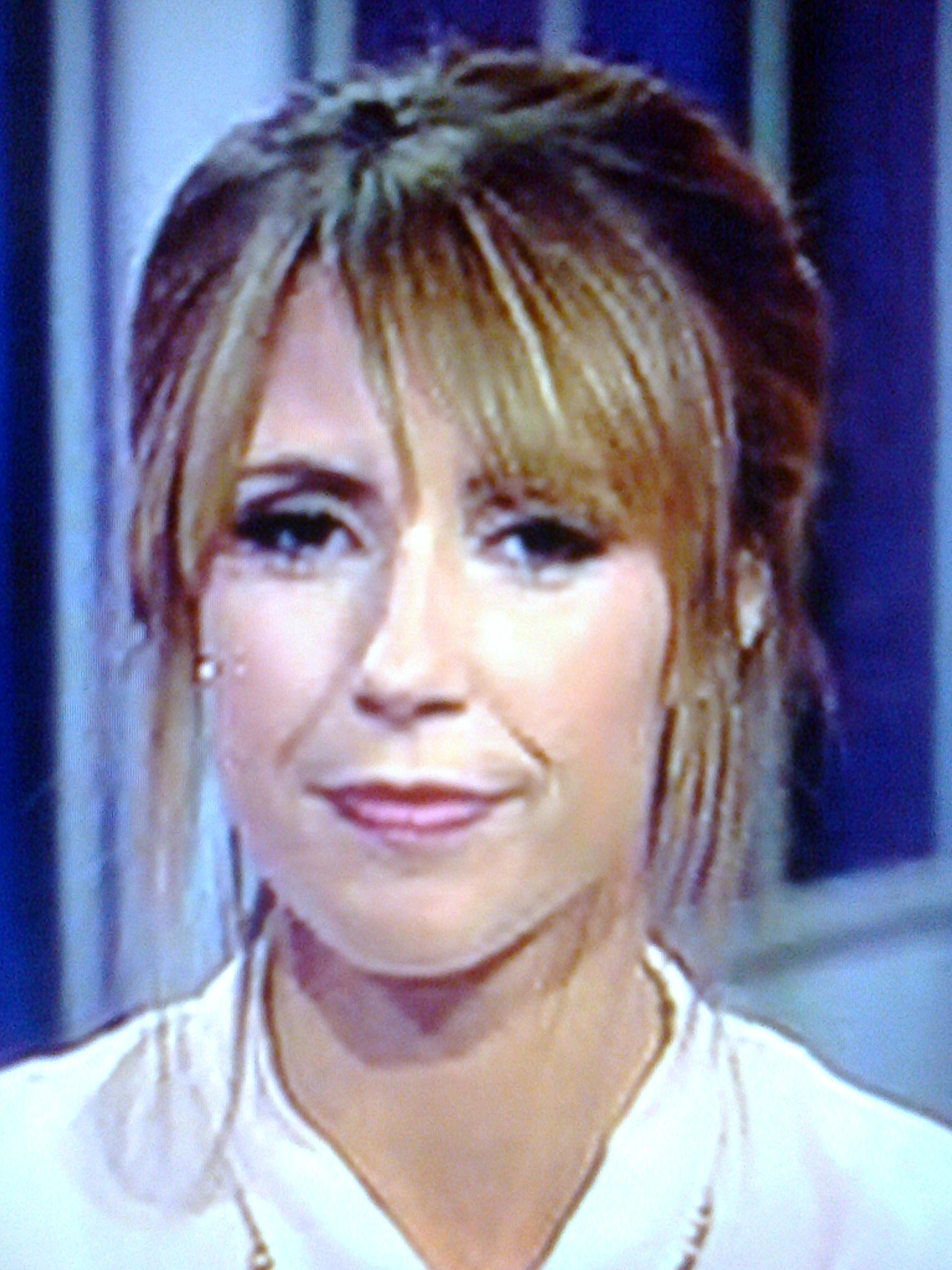 young codger
Posts: 543
This morning  I got comfortable in my armchair with a small duvet over me. Just as I was putting my feet on the hot water bottle it  punctured  on the neck below the filling area and burnt my foot. I moved so fast the picture  on my telly was blurred!  
I need another one. (water bottle not telly)😁, so if anyone is aware of a decent brand please let me know. I am actually wondering if I should try to find one of them pot ones like my grandma had. They were a sort of brown/fawn colour if anyone is old enough to remember. Maybe I should  start by looking on E  bay or making a 'wanted' post on freecycle.