Forum home
›
Tools and techniques
Which Felco Loppers?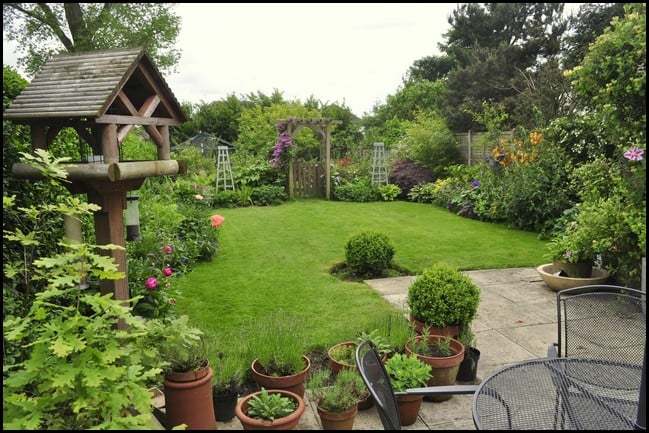 LeadFarmer
Posts: 1,298
Anyone use Felco loppers?
I'm wanting to replace my cheap loppers with a pair of Felco, probably their 231 anvil loppers (below). They'll be a birthday present to myself as I like to buy good quality tools.
One of their many uses will be for lowering my extremely large laurel hedge every few years. I'll be up a ladder reaching out, so a lighter pair with long reach would be best. But I often find I need them for various other jobs in the garden. I currently have a cheap pair of anvil and bypass and always go for the anvil loppers as they seem to cut think braces much easier, and feel more stable to use.
Am I right in thinking that anvil are best suited for dead wood and when a neat cut isn't vital, whereas bypass are for live wood and give a cleaner cut?
Which type do members here use, and do any of you use and recommend Felco loppers? I see they do both straight and curved blade variants of anvil lopper.
The laurel hedge can be seen here right at the very bottom of my garden, giving privacy from the house opposite, but it needs reducing in height from time to time..