Forum home
›
The potting shed
Can I cook THIS 800G pork boneless leg joint on gas S (slow) setting?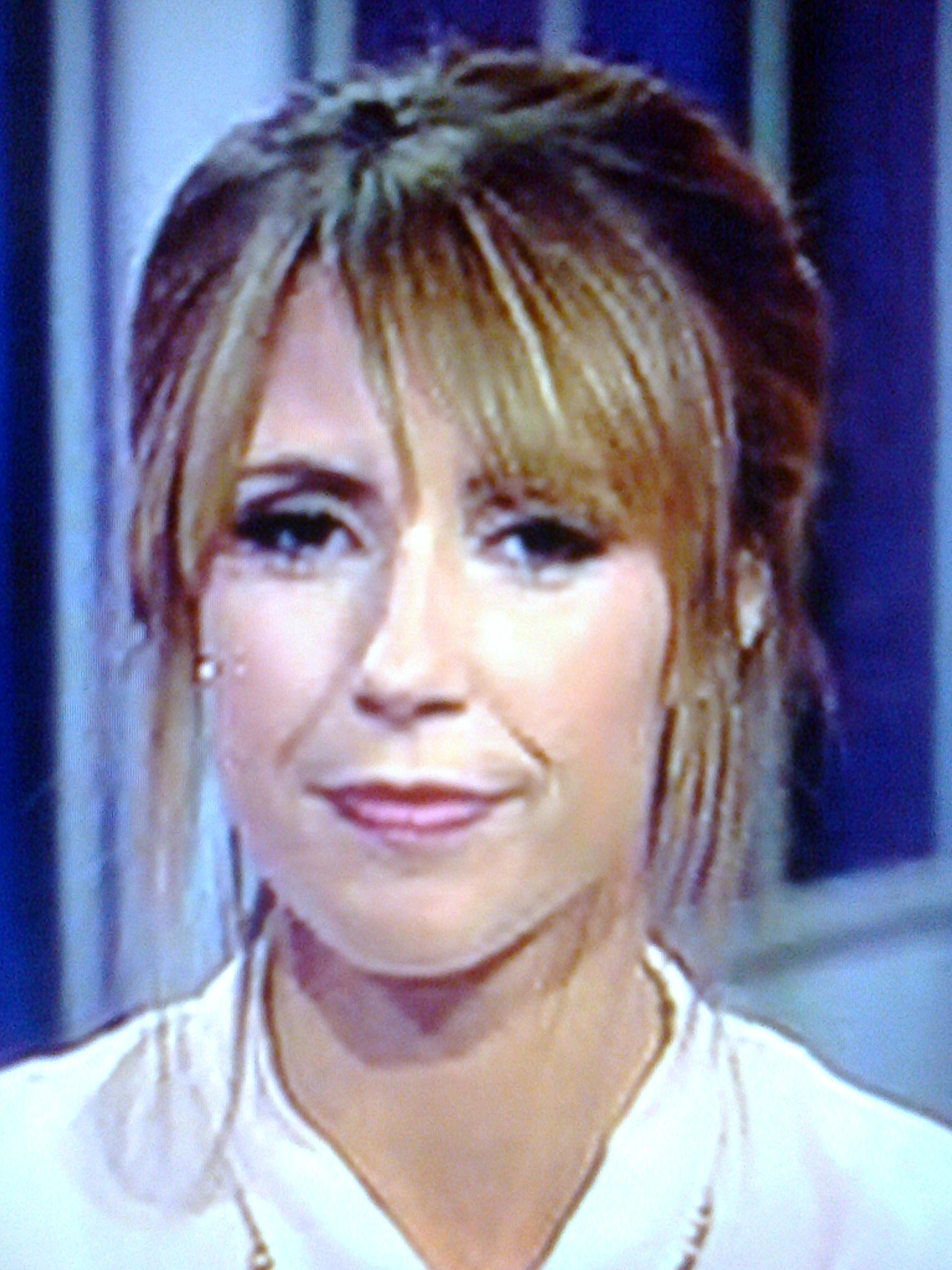 young codger
Posts: 507
When I cook a beef steak
for example
, I seal/brown  it first in a hot frying pan. I then wrap the steak in foil and give it about 5 minutes on gas 7 in the oven top shelf. I then turn the gas down to setting S (slow) for the remaining 1hr 50min. The steak is always tender regardless of the cut.
But what about this pork joint? I want to try the same procedure, but for a longer period. I am guessing 4hrs or 5hrs max. Remember that in foil the heat builds & increases.
Also, although fresh
not
frozen, is it a good idea take it out of the fridge about  an hr before cooking,
What do our kitcken wizzards think?