Forum home
›
Problem solving
Portuguese Laurels
sizer.lobular.0s
Posts: 4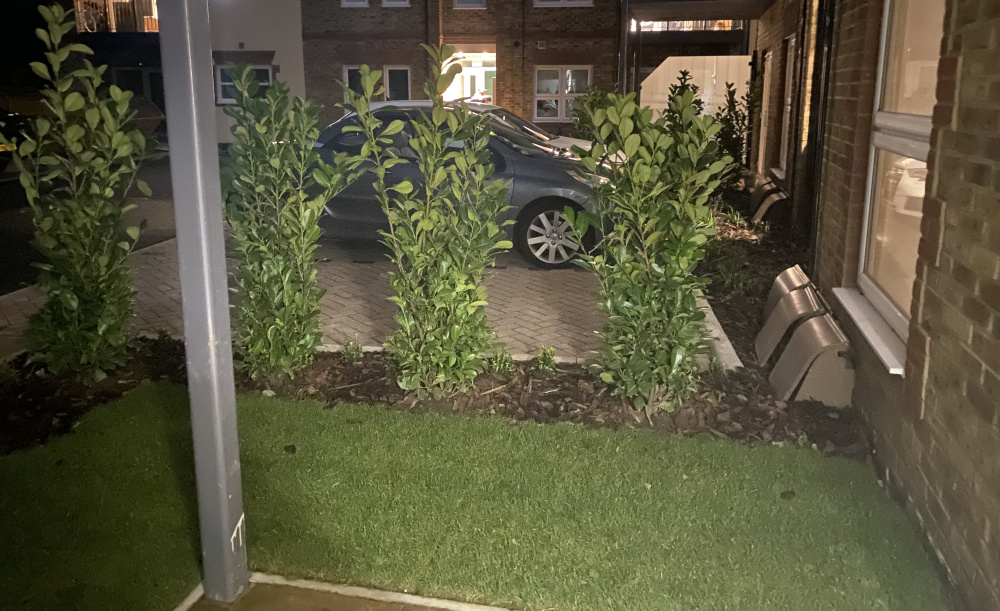 Hi everyone 
I am new to the forum and new to gardens! Haha!
I have moved into my own property and the landscapers have planted portuguese laurels for privacy….
It provides no privacy and I'm wondering do these fill out? And if so how long? Should I plant something else alongside it?
thank you for any tips provided!