Forum home
›
Plants
Help identify variegated pothos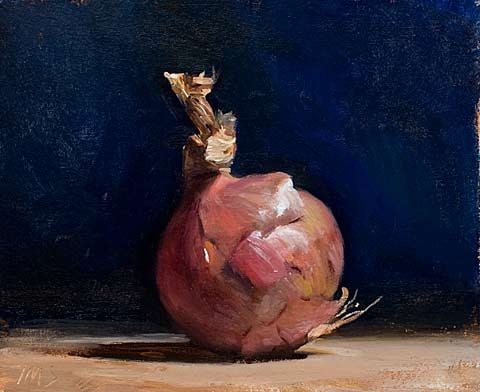 Blue Onion
Posts: 2,928
Can you identify this variety of variegated pothos?  I got it as a cutting I took from a coworker, who got it from her daughter and had no idea even what type of plant it was.  
Green originates from the middle with white near the outside, often half the leaf is green.  The stem is half white, so depending on where the leaves come out determines how much white or green it has.  Some leaves are fully green.  (Plant is in bright indirect light with some morning direct sun in an east facing window).
Here is the mystery pothos next to a Pearl and Jade pothos.
Mystery plant is fairly straight, not ruffled like the P&J, and much larger.

Any ideas?  
Utah, USA.