Forum home
›
The potting shed
SEIZE THE DAY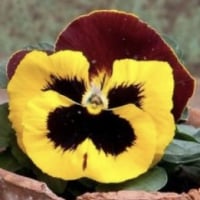 pansyface
PEAK DISTRICT Derbyshire
Posts: 21,181
A member of my family, a seemingly fit middle-aged person, has just been given a diagnosis of primary pancreatic and secondary liver cancer. It's all happened in the last week. She's gone from going to the doctor because she was feeling a bit unwell to being told that this will be her last Christmas.

So folks, if anything in life is annoying you right now maybe this little story might put it into perspective.  Enjoy your Christmas, appreciate your family however irritating they may be and thank whoever is up there that you're not counting the days that you have left.

All the best.
Apophthegm -  a big word for a small thought.