Forum home
›
Plants
Is this an acorn growing or something else? Photo.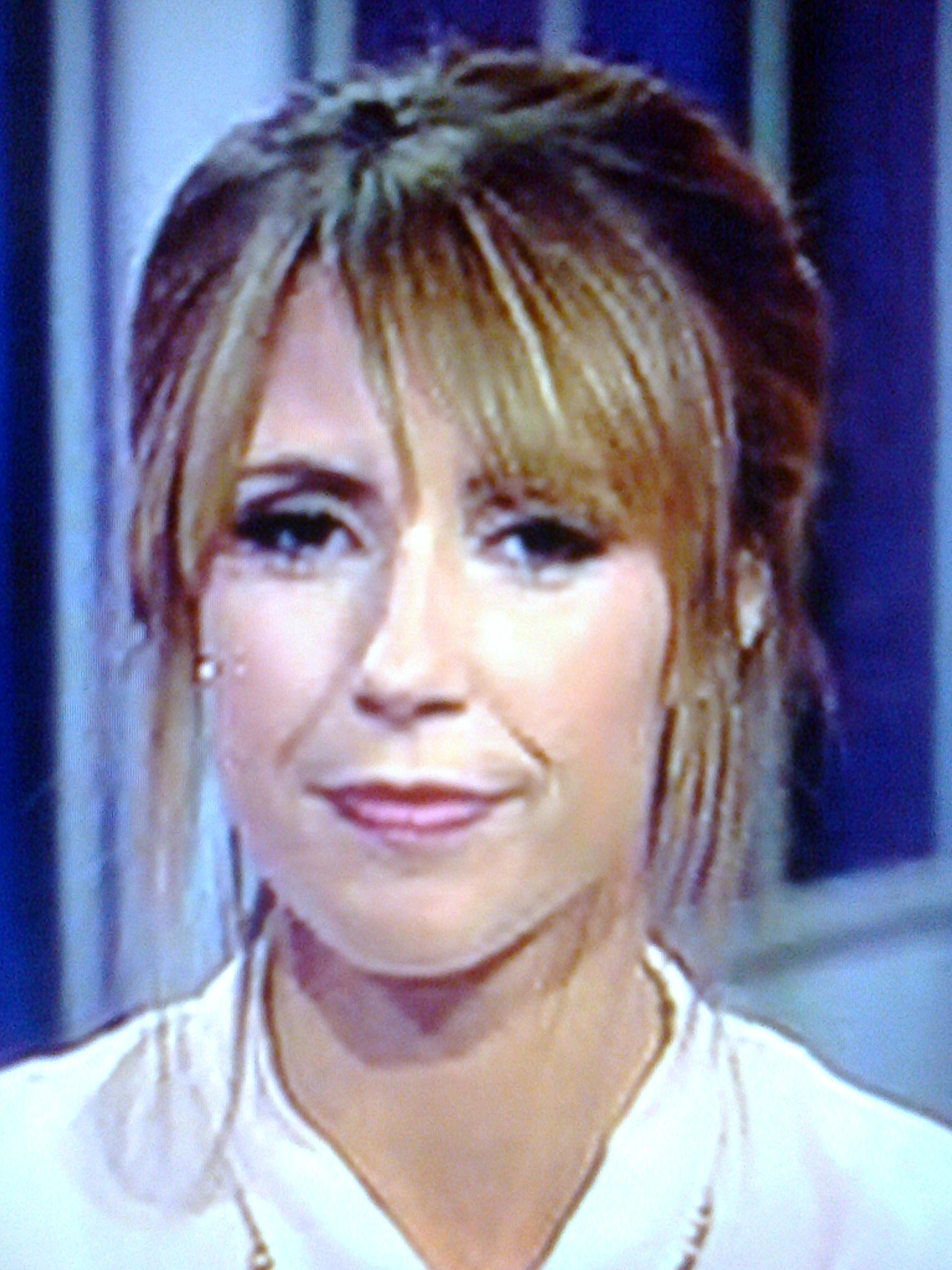 young codger
Posts: 543
Just over a month ago I saw this just laying on the surface in the garden. That is to say, no part of it was in the soil. However, it had roots growing from one end and a tiny shoot from the other end.
I brought in the house and planted it in a pot as
I was curious about what it actually was
. At the time I did not think it was an acorn but something else. It is the size of an acorn but is it something else? It looks a bit strange. Especially the bit growing on the side.