Forum home
›
Fruit & veg
Good service from Orange Pippin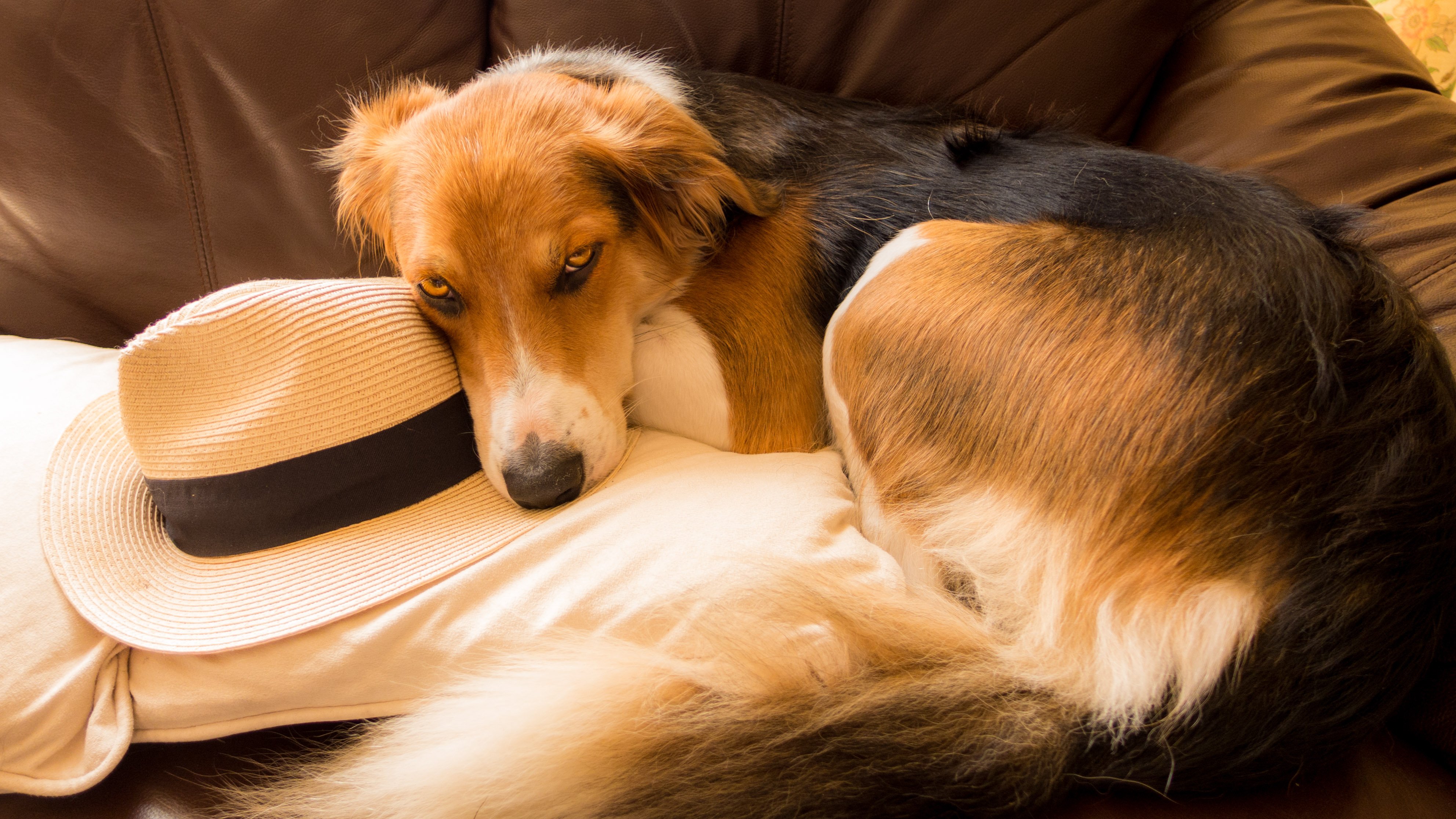 Pete.8
Billericay, Essex
Posts: 9,855
I bought 2 apple trees - Scrumptious and Herefordshire Russet
The enormous box looked ok but when opened I found the Russet snapped off at the graft.
I emailed a pic to them and they responded that a replacement will arrive early next week.
Very good service.

Interestingly the huge box had Frank P Matthews printed all over it.
I suppose one must own the other.
Knowledge is knowing that a tomato is a fruit.
Wisdom is not putting it in a fruit salad.