Forum home
›
Problem solving
Flushing salts from house plants?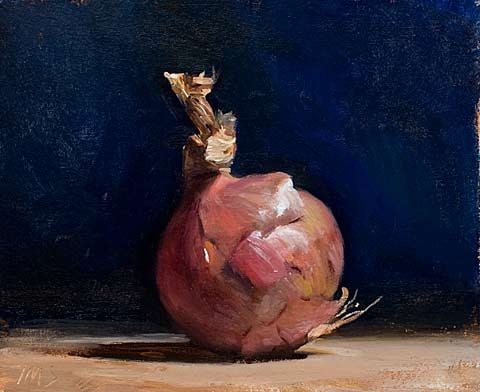 Blue Onion
Posts: 2,933
I was reading some information about caring for house plants, and several sources recommend doing a monthly or seasonal flush of the plant to rid the soil of salts or other material buildup.  The idea is you place the plant in it's pot over the sink or some place for drainage (wire rack over a bucket), and give the plant a large amount of water until it is running out of the bottom of the pot.  Wait 10-15 minutes for salts or such to dissolve, then do another deep watering to flush the dissolved things out.  
I've never done this before in my 20 years of house plant growing.  BUT I traditionally grow tough/resilient types of plants, I'm not very good about fertilizing, and I tend to pot up/on as needed.  
As I have progressed in my career over the years, so has my salary.. so I have found myself purchasing every more expensive and potentially sensitive house plants.

Do house plants appreciate having their soil soaked and 'flushed'?  Is it necessary?  I water with city treated water, but let the watering can sit for 24 hours prior to watering my more expensive plants.  Rainwater is not an option.  
Utah, USA.