Forum home
›
Tools and techniques
What's a great non-slip material?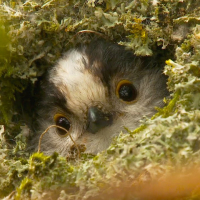 EricsGarden
Posts: 151
I know that this isn't really a gardening question, but I've found that this forum is great for DIY questions as well. I've just installed a new table-top dishwasher in my elderly aunt's kitchen, but the door is quite difficult to open and when she pulls the handle the dishwasher moved forward a bit. So I now looking for a piece of non slip material to help keep it from moving too much. I first search for "non-slip mats" like you would put on a table, but I don't think they are necessarily non-slip on both sides, just on the bottom to keep them in place. Then I remembered seeing these (see image below), which are used keep something in place on a car dashboard, although I am sceptical about how effective they would be in reality but the image does illustrate the extreme amount of grip I'm trying to achieve. 
Does anyone know what I should ask for if I call around my local suppliers? Thank you very much everyone.