Forum home
›
The potting shed
Any horse people here - see photo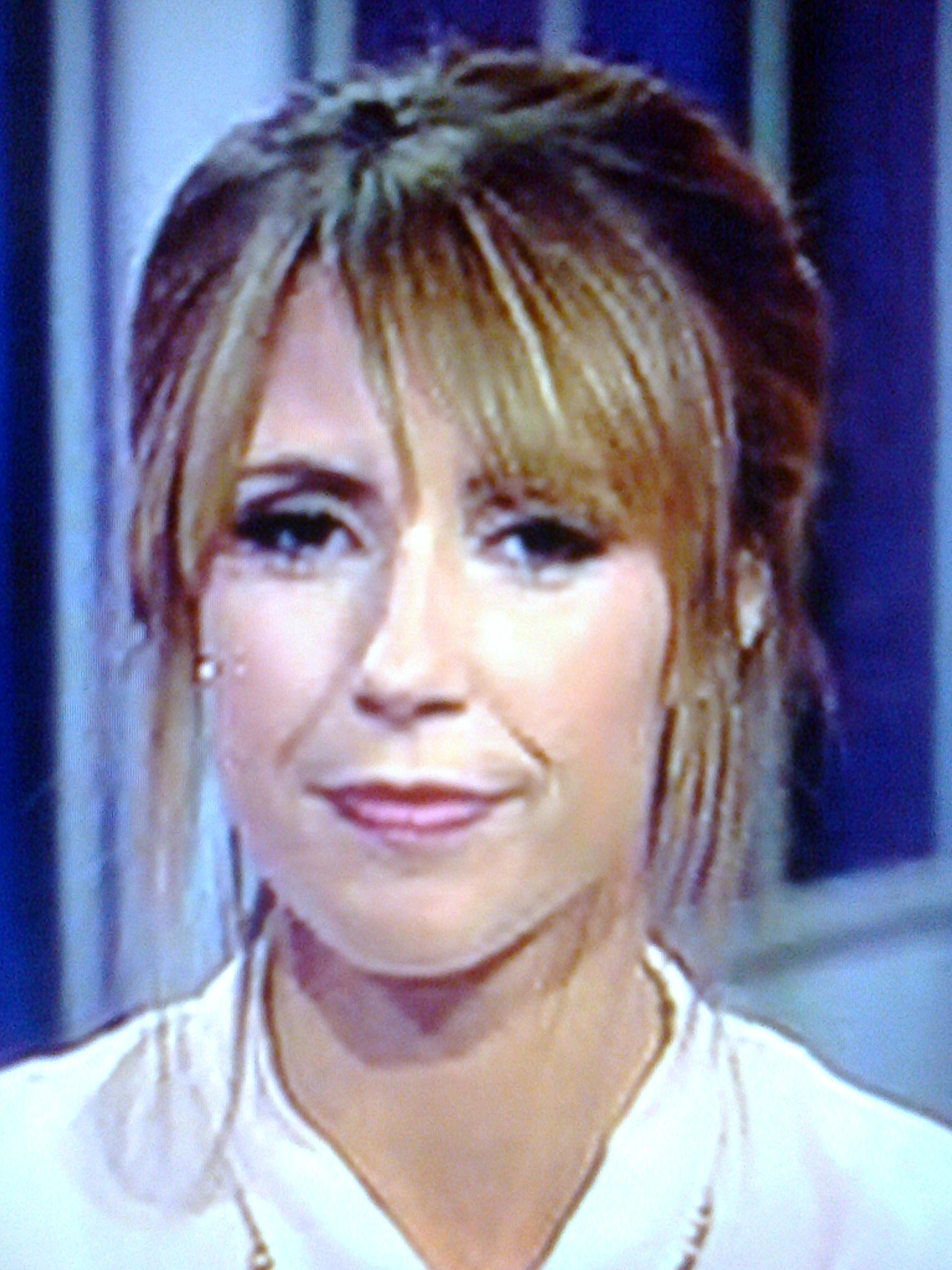 young codger
Posts: 540
Originally I had a pair of these safety items, but lost one while out. They are for the lower end of horses legs-(ankles) Do horses have ankles? They have a reflective band on a 'hi viz' background. I used them while out cycling as they are ideal being a very
visible moving item
, especially good after dark. 
 The velcro on the remaining one  is no longer very 'sticky' due to the fibres of whatever I have been wearing over time. I need a new pair  but have no idea what they are called. The size (of item not my  ankles) is 12inch x 4 inch. If anyone can tell me the
search term
to use online that would be very helpful and time-saving.