Forum home
›
The potting shed
Hints and Tips of Things To Do On A Dreary Day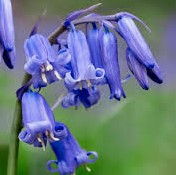 Uff
Posts: 3,199
A while ago we had a thread where urine was taken out of spammers and it ended up being hilarious. 
Anyone up for a similar one but this time on things to do to stop insanity creeping in when the weather is dire?
Well, navel gazing is one but it has limits because the topic isn't very deep.
Will someone start us off please? 

SW SCOTLAND but born in Derbyshire