Forum home
›
Fruit & veg
When is a Lemon tree not a Lemon tree? -photo of fruit only.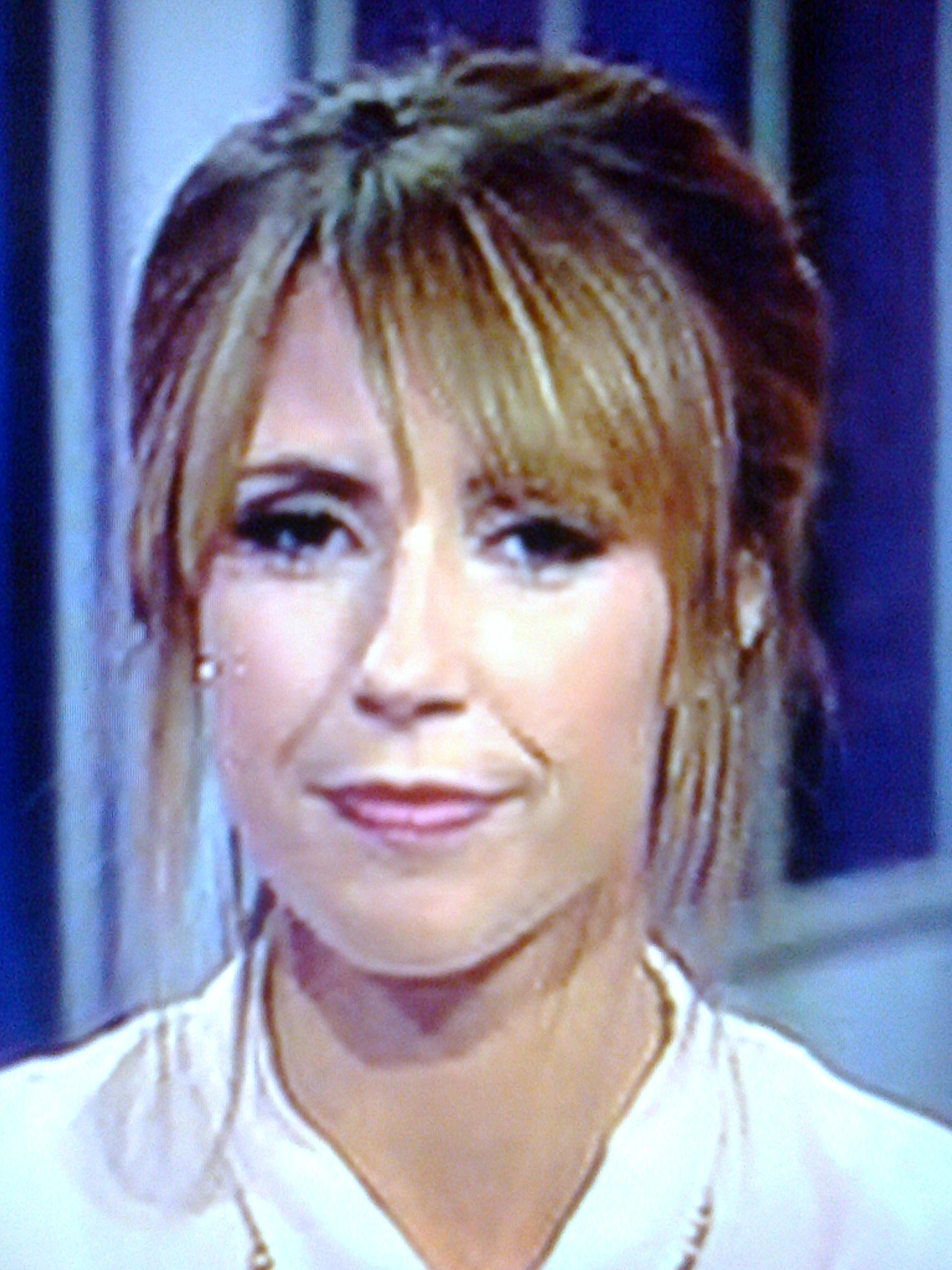 young codger
Posts: 543
There I was yesterday getting a little excited picking Lemons from a bush out in the wild. I got home and cut the fruit. It looked like a lemon, but the pips were brown-same colour as apple pips. There was no lemon smell either.
What could this be?  I did not take a photo of the bush, but I can cut another 'fruit' open and take a picture if required.