Forum home
›
Fruit & veg
Do you cover your asparagus to protect from frost after cutting back?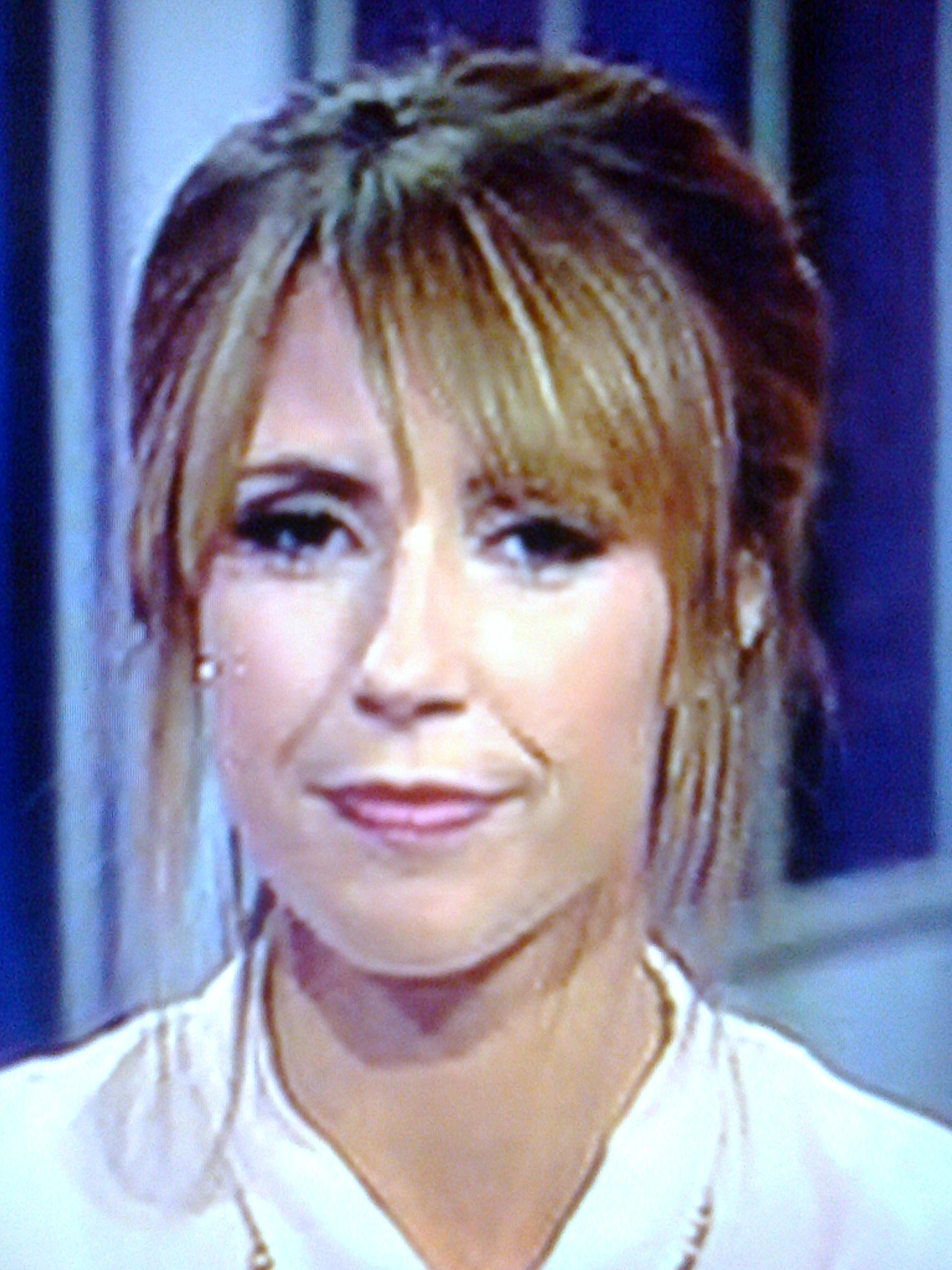 young codger
Posts: 543
I have read a few articles about cutting back asparagus to within 2"  of the gound. The articles explain that it promotes stronger  plants when they start growing again in spring.

I recently cut mine back on 1st November as they were brown/yellow tops. Straw was one of the materials suggested for covering the short stems for winter protection. I have covered mine  with  autumn leaves for insulation, then an upturned wire shopping basket over each plant. It stops the leaves blowing away while allowing plenty of ventilation.